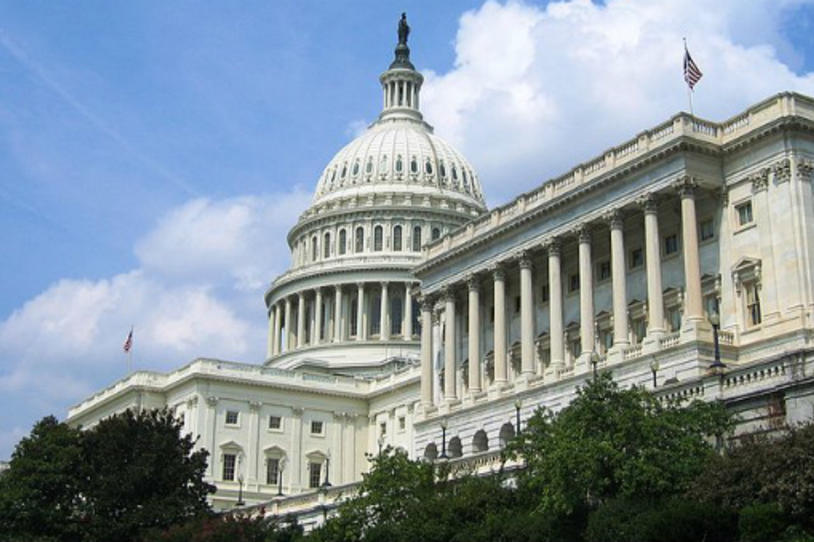 In most cases, the cause of Parkinson's is unknown. This is one of the greatest challenges to better understanding the disease. Leading research has demonstrated that a combination of complicated and interrelated factors including lifestyle, environment and genetics play a role in who is diagnosed with Parkinson's disease (PD). 
Focusing on one of these potential causes, The Michael J. Fox Foundation (MJFF) is taking a multipronged approach to identify and eliminate environmental triggers of the disease through its federal policy, research, and community advocacy efforts. An integrated policy/research strategy allows MJFF to play a holistic role in drug development from early-stage discoveries all the way to new treatments being made available to patients. People living with PD deserve to know what causes it. And knowing more about the cause could help develop treatments to stop the disease in its tracks or even prevent it for future generations.
For example, when it comes to federal policy, we have taken a proactive strategy against the chemicals suspected most strongly to increase Parkinson's disease risk. Paraquat, a widely used herbicide in the United States, is thought to increase the risk of PD by 320 percent. Paraquat is banned in 32 other countries (including the European Union and China) but usage in the U.S. is increasing due to crops' resistance to other kinds of herbicides. In 2017, the Environmental Protection Agency announced its review of paraquat's registration. MJFF submitted comments and a petition with 107,000 community signatories, urging a ban. The agency is still reviewing paraquat, and will make a final decision sometime this year about whether its use will be allowed to continue.
Last year, Representative Nydia Velázquez (D-NY) introduced the Protect Against Paraquat Act which, if passed, would eliminate paraquat from the U.S. agricultural system. In addition to our efforts to educate members of Congress about Rep. Velázquez's bill, we are working with community members to get state-wide bans put in place as well. And you can help take action.
Email your representative today and ask them to cosponsor the Protect Against Paraquat Act.
The Foundation's research-funding strategy also supports discovery in the area of environmental triggers. We are currently soliciting applications for research grants to look at environmental exposures such as chemicals or toxic emissions that increase the risk of PD and/or influence disease progression. Information gleaned from this research will further our knowledge about the disease and inform MJFF policy decisions.
Much remains unknown regarding the environment's impact on Parkinson's. But your role in research and advocacy can help answer some of our biggest questions.