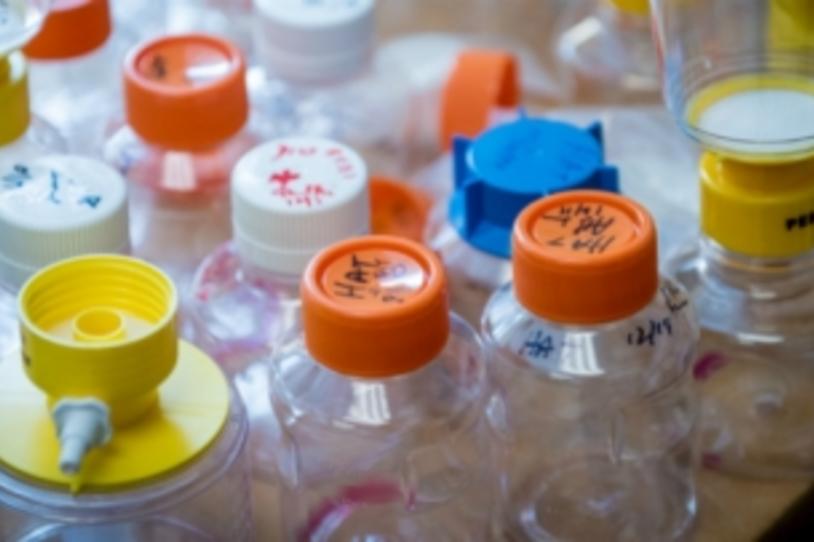 Recently, we announced our partnership in the new Australian Parkinson's Mission (APM). This international collaboration developed by the Garvan Institute of Medical Research, Shake It Up Australia Foundation, Parkinson's Australia, The Cure Parkinson's Trust and The Michael J. Fox Foundation for Parkinson's Research, with $30 million (AUD) in funding from the Australian government's Medical Research Future Fund.
The Australian Parkinson's Mission will support clinical trials of repurposed therapies that could slow the progression of the disease. "Repurposed" drugs have been approved by a regulatory agency (such as the FDA) for one condition but have shown potential for treating another. The Mission plans to test several repurposed drugs at the same time using an innovative trial design that will also include genetic analysis.
Clyde Campbell, CEO of Shake It Up, explains: "This five year program includes multiple clinical trials of potentially disease modifying drugs and treatments across Australia and will include many hundreds of patients. It's going to have a substantial impact on identifying effective treatments and fast tracking them to people with the disease."
Brian Fiske, PhD, our Senior Vice President, Research Programs, adds: "The Australian Parkinson's Mission has the potential to advance precision medicine and improve treatment for people with Parkinson's worldwide." By including genetic analysis and other biological markers, researchers hope to understand whether each drug's efficacy is affected by genetics or other factors. If efficacy does vary, we could eventually tailor treatments to patients using these findings.
We joined the APM as part of our partnership with the Shake It Up Australia Foundation, which began in 2011. Shake It Up was created by Clyde Campbell — a businessman and Parkinson's patient — to accelerate Parkinson's research in his home country. Our shared goal was to fund transformative research that could improve the lives of Parkinson's patients as quickly as possible. We began the partnership by bringing our landmark Parkinson's Progression Markers Initiative (PPMI) to sites in Australia, continued by co-funding the country's leading scientists to conduct Parkinson's research and have now expanded our efforts through APM.
The Australian Parkinson's Mission plans to begin recruitment for the trial later this year. Information is available on its website. If you are interested in participating in a clinical trial but do not live in Australia, you can register at Fox Trial Finder to be matched with recruiting studies in your area looking for volunteers like you.