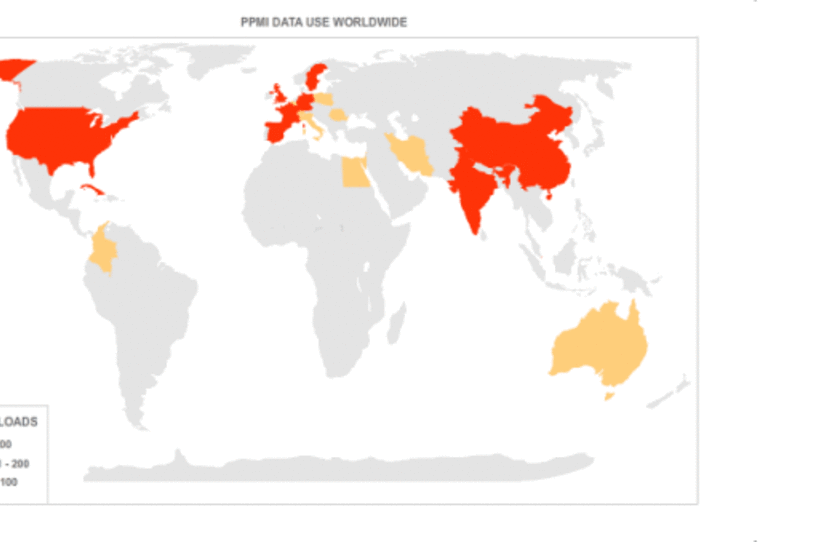 Recently, members of the Parkinson's Progression Markers Initiative community gathered in New York City for an annual meeting to discuss the current state of the study.  The scientific community at large now has access to the largest repository of PD data and biological samples collected to date.

And in the coming year, the amount of data is going to explode.  But while there's strength in numbers (more data is usually a good thing in science), what does it all mean in the search for a biomarker for PD?

Chris Coffey, PhD, head of the PPMI statistics core, talked to us about what scientists are doing with study biosamples and clinical data today, and what they'll be able to do in the not-so-distant future.
PPMI is in its early stages, so most of the existing data involve single baseline measurements on the enrolled participants.  As more follow-up appointments take place, scientists will be better able to make comparative analyses of longitudinal data (data taken at specific intervals over a period of time).

Coffey says scientists are already learning from baseline data. Researchers may be able to validate certain relationships noted in the past — such as the role of the PD-implicated gene alpha-synuclein and how it differs between study controls and people with Parkinson's.
In a year, he says, when enrollment should be nearly complete and more subjects will have been in the study for a whole year, scientists will have more longitudinal data to work with. They will be looking for changes that might provide biomarkers for PD. But any conclusions will have to be replicated over a much longer scale – for example, over the course of the entire five years of the study. If data taken over the short term looks similar data taken over the long term (a big if), drug developers would be able to design shorter, less costly trials to determine if drugs were working or not.
Even if researchers fail to identify a biomarker for PD before PPMI comes to a close, the study will remain a great source of data to characterize the progression of PD.
"PD is a complicated disease, and scientists will have at their fingertips a wealth of data that will remain a great resource for studying a large set of variable cases of PD," says Coffey. "This could be critical for future studies into how Parkinson's is caused."