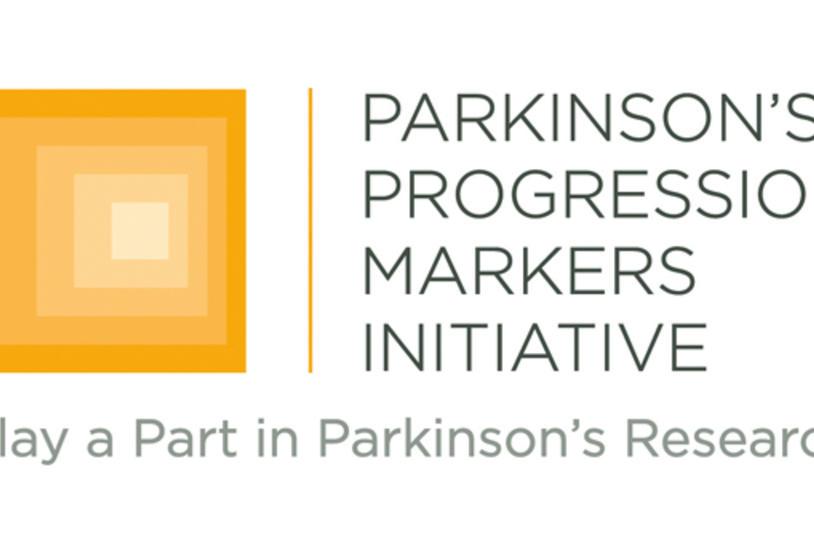 Before she got to one of her favorite pastimes, the crossword puzzle, in the newspaper a couple months ago, something else caught Judy Wattenberg's eye.
"There was an article in the paper about genetics and Parkinson's and a study looking for people related to someone with the disease. I saw it was taking place in Boca Raton, and since I didn't live too far, I contacted them," said Judy, who lives in Tamarac, Florida.
Her mother had Parkinson's and she saw the toll it took on her father as her caregiver, so Judy took action to participate in the Parkinson's Progression Markers Initiative (PPMI).  To be screened for the study, she had blood drawn and tested to see if she carried a genetic mutation commonly found in the Eastern European (Ashkenazi) Jewish population. She discovered that she does have the mutation and is now part of the new genetics arm of PPMI, a 32-clinical site, international study sponsored by The Michael J. Fox Foundation that seeks to identify and validate biomarkers of Parkinson's disease (PD).
"If we can prevent Parkinson's or help diagnose it earlier, it would help so many people. It's so unusual to be able to do something hands-on to help people. I want to contribute and participate because I can," she said.
Judy tested positive for a mutation of the LRRK2 gene, the greatest known genetic contributor to PD. Just because she carries the mutation does not mean she will develop Parkinson's; part of the study goal is to learn about the mutation's "penetrance" or likelihood of leading to disease. Scientists can learn a lot from clinical assessments and biologic samples from people who carry the mutation, even if they don't have PD.  
To find volunteers who may have a LRRK2 mutation, PPMI researchers are testing people from populations known to have a high incidence of the mutation, including Jewish individuals whose families come from Eastern Europe, like Judy. Following a genetic test, like the one Judy had, volunteers may be invited to participate in additional tests and assessments if they are found to carry the mutation.
"Why not get tested if you fit in a group known to have a high incidence? It could benefit you," she said. "If you develop Parkinson's, it could be picked up a lot sooner. I know if I were to have any tremor, I'm going to get it checked out immediately."
As Judy recounted her first study experience at a dinner with friends, "Their first question was—are you taking a drug? I had to explain: no, they're just observing what happens naturally in someone with the genetic mutation. They'll do follow-up tests every six months to see how my biology and abilities progress."
To others who may be interested in clinical research but have concerns, Judy said, "I would say at least go for the initial interview. There's a lot of information they can go over with you. Don't say 'I don't like the broccoli' if you haven't tasted the broccoli!"
Learn more about PPMI genetics and how you can participate.