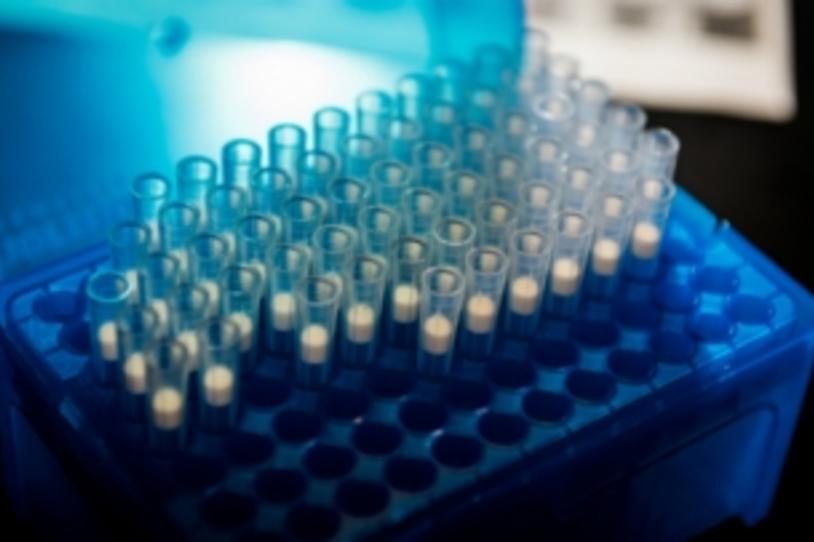 Over the last 10 years, our Parkinson's Progression Markers Initiative (PPMI) study has built a powerhouse data set and biosample library that scientists are using to better understand the disease process (even before symptoms) and develop better measures and tools to test new treatments. Across 33 international sites, 1,400 participants have contributed to the study, and researchers have downloaded PPMI data nearly 5.5 million times.
Here we share recent study news and findings from PPMI data analysis.
Coronavirus and PPMI
PPMI leadership is considering the impact of coronavirus COVID-19 on the study and working with sites and participants to ensure safety. They are exploring, for example, virtual study visits (via phone or video) to temporarily take the place of in-person visits. If you are a PPMI participant with questions about the impact on the study overall or your participation, please contact your study coordinator.
Read a blog post on coronavirus and Parkinson's disease (PD) or watch a webinar on this topic.
Different Groups, Different Findings
While PPMI plans for continuance amid this public health emergency, scientists continue to analyze available study data for new disease insights. A recent study published in the journal Movement Disorders  examined data from PPMI participants with PD and a genetic mutation linked to the disease, and volunteers with PD but no known genetic cause (sporadic PD) to identify variations in disease progression. Learning more about disease profiles with specific genetic mutations could help better measure and predict disease course, as well as help select participants for certain studies.
PPMI investigators (led by Tanya Simuni, MD, at Northwestern University) looked at data from 158 people with PD and a LRRK2 mutation, 80 people with PD and a GBA mutation, and 361 people with sporadic PD from when each person entered the study (baseline). The average time from diagnosis in each group was 2.9, 3.1 and 2.6 years, respectively.
Compared to the sporadic PD population, those with a GBA mutation showed no difference in motor, cognitive or autonomic symptoms. Participants with PD and a LRRK2 mutation had less motor disability but no significant difference in cognitive or autonomic symptoms.
Dopamine activity imaging showed less dopamine loss in LRRK2 and GBA PD participants when compared with sporadic PD participants. In addition, participants with LRRK2 and GBA mutations had higher impulse control disorders scores (compulsive gambling, shopping or eating, or excessive interest in sexual activity), but no difference in other psychiatric features.
More data over time (longitudinal) is needed to better understand disease progression among these groups. This information could help participants know what to expect in their disease course and help researchers choose participants for the right studies.
Impact of Parkinson's on Quality of Life
Other investigators used PPMI data to examine the relationship of autonomic symptoms — the automatic gastrointestinal, urinary, cardiovascular, sexual, etc. functions that our body undertakes involuntarily — and daily living activities (e.g., eating, bathing, getting dressed, going to the bathroom) among participants newly diagnosed with PD.
The study led by Miriam Sklerov, MD, MS, from the University of North Carolina analyzed data from 266 PPMI PD participants between the baseline (first) visit and visit six (two years after enrollment). Of those, 226 participants had data through visit 12 (five years after enrollment). Investigators published in the journal Clinical Autonomic Research  that changes in autonomic function did impact the ability to complete daily living activities, both directly and indirectly by making depressive symptoms worse, which in turn impact daily tasks.
As regulators want to evaluate therapeutics' impact not only on biology but also on function, these data are helpful in assessing new treatments against autonomic symptoms. Interventions could be reviewed for their ability to help people complete more daily living activities, for example.
PPMI is helping better understand and measure the variability and impact of PD and how it affects people over time. Over the next few months, PPMI will continue to collect data (either virtually or in-person) from participants. And the study is planning for an expansion later this year, building on its valued infrastructure to increase the number and diversity of participants and impact of its data set.