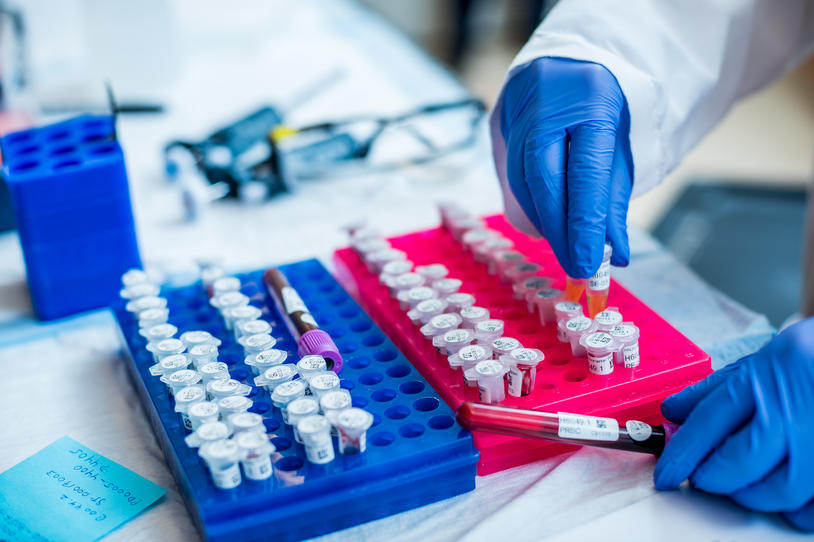 A new report in the New York Times illustrates how studying genetics can help not only to better understand the causes and progression of brain diseases such as Alzheimer's and Parkinson's, but to uncover genetic factors that may be at work protecting some individuals from ever experiencing disease.
Reporter Pam Belluck writes:
"In a study published Monday in the journal Nature Medicine, researchers say the woman, whose name they withheld to protect her privacy, has another mutation that has protected her from dementia even though her brain has developed a major neurological feature of Alzheimer's disease.

"This ultra rare mutation appears to help stave off the disease by minimizing the binding of a particular sugar compound to an important gene. That finding suggests that treatments could be developed to give other people that same protective mechanism."
Researchers funded by The Michael J. Fox Foundation are working to discover similar protective factors in Parkinson's, says Brian Fiske, PhD, SVP of Research Programs at the Foundation.
"Studies like this are critically important for identifying possible mechanisms that could protect someone at risk from developing disease, and we've supported similar work to hunt for factors of this kind in Parkinson's," he says. "This is one of the reasons it's so important that as many people with Parkinson's undergo genetic testing — but also those close to them, even if they don't have Parkinson's themselves."
Read more about the genetics of Parkinson's and, if you have Parkinson's, visit foxinsight.org to learn about our partnership with 23andMe that may make you eligible for genetic testing free of charge.