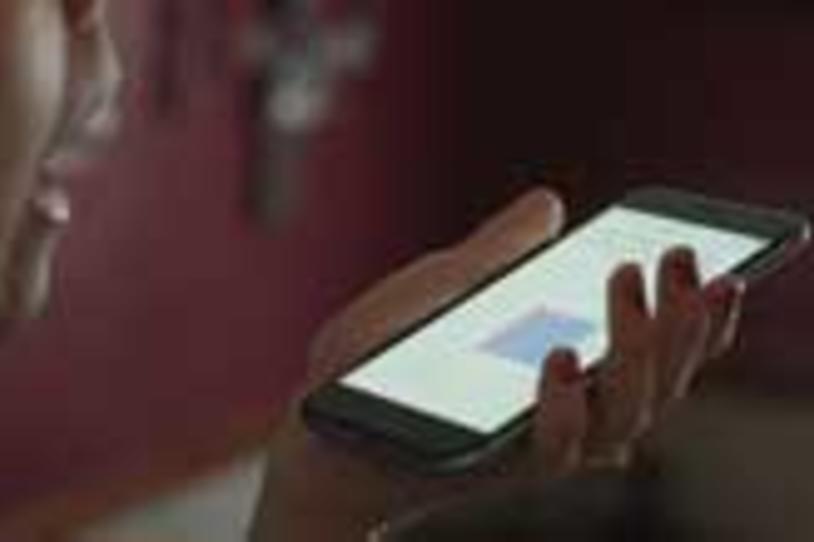 In case you missed it, Apple announced Monday the launch of ResearchKit and a series of apps designed to gather clinical data through your iPhone. The Michael J. Fox Foundation collaborated with Sage Bionetworks on one of the apps called Parkinson mPower that captures data on Parkinson's symptoms and progression as part of a clinical study.
The Foundation's new endeavor, Fox Insight, is an online clinical study that will ultimately pull data from apps like mPower – MJFF is also currently developing one with Intel – in addition to patient-reported information in order to give researchers a truly holistic picture of the disease.
Many news outlets reported on the news and some raised justifiable concerns about what this means for the future of medical research. MJFF CEO Todd Sherer was quoted in multiple articles as the news reverberated around the Web. Excerpts are below:
Time.com: How Apple's New Health App Could be Used – or Abused
"With the use of this technology, we feel there's an unprecedented opportunity to gain insight into what it's like to live with Parkinson's 24 hours a day, seven days a week," says Dr. Todd Sherer, CEO of the Michael J. Fox Foundation for Parkinson's Research. 
Sherer said identifying qualified patients for clinical trials and other research efforts is another potential benefit of this new technology. "Getting people to participate in clinic-based trials is a challenge for many disease researchers, including those studying Parkinson's," he says.
Buzzfeed: Why Apple's New ResearchKit Could Have A Diversity Problem
Studies based in clinical trial hubs, like New York City or Boston, also have demographic limitations. Any number of other factors, such as high costs, low funding, patients' lack of motivation or trust, or simply a lack of eligible patients, can also hamper recruitment.
But those involved with creating the apps believe that that benefits of ResearchKit — namely its ability to draw a massive group of subjects — outweigh the drawbacks, and that over time some of these problems will be corrected.
"For every study that you do, you have challenges around how representative the study is," said Todd Sherer, CEO of MJFF, one of the organizations behind the Parkinson's app. He added that in a survey of 90 Parkinson's patients, two-thirds reported having smartphones.
"If you do a research study and you're studying a few hundred people, it may not be representative either, for other demographic reasons," he said. "The hope in this is you're going to try to get a large-enough sample size."
Bloomberg Business: Thousands Have Already Signed Up for Apple's ResearchKit
The data may not be perfect, but many concerns about ResearchKit – such as whether the patient sample is representative – are issues with traditional clinical trials as well, said Todd Sherer, CEO of the Michael J. Fox Foundation for Parkinson's Research, which has collaborated with nonprofit group Sage Bionetworks on one of the apps.
"I don't think we want to give the perception that this type of research will replace the more standard, physician-based, direct interaction with the patient in traditional trials," Sherer said. "But I do think this provides a complementary type of research in a different way. Any kind of tool that will make it easier to engage more people in research is really important."
Forbes.com: In Big Shift, 23andMe Will Invent Drugs Using Consumer Data
"What's unique about this is anybody who has an iPhone has the ability to download this and to participate," Todd Sherer, the chief executive of the Fox Foundation, says of the Apple project. "It's breaking down a barrier to getting people involved in research and to getting more consistent data over time." Those are problems that have bedeviled medical researchers – and drug companies – for years.
And then there are problems of measurement. Parkinson's patients are evaluated subjectively by doctors during office visits, but what if you could measure a patient's walk in real time with a phone's accelerometer, or even detect Parkinson's in his voice? 
Interested in learning more or getting involved? Visit www.foxinsight.org to read how the study works and consent to participate. It's easy to get started and anyone can make a big impact. Sign up today.