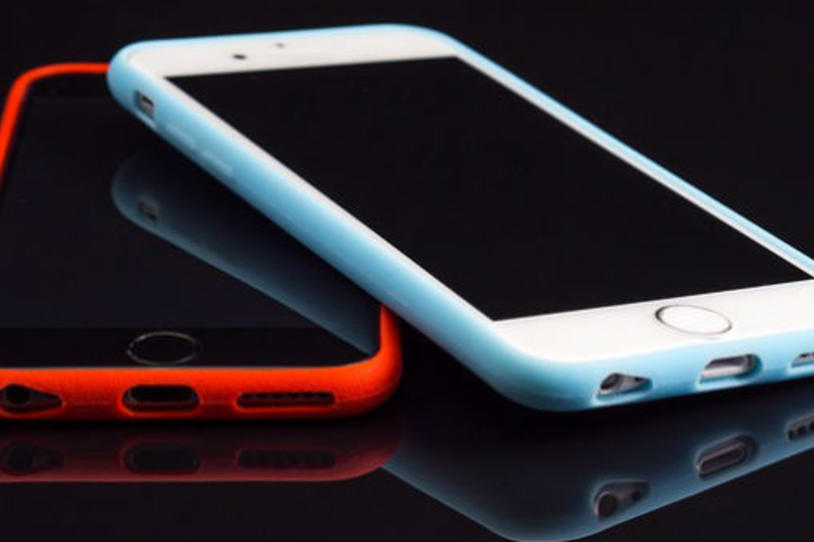 Last week, researchers launched an observational study called Smart4SURE to determine how accurately smartphones can track Parkinson's symptoms. The sub-study is part of the ongoing SURE-PD3 clinical trial, which is testing whether inosine, a supplement that raises the antioxidant urate, can slow Parkinson's disease progression. MJFF is supporting current efforts on SURE-PD3 and funded Phase II trials.
Smart4SURE sub-study participants will use a customized version of the mPower application to complete surveys and record data about the performance of certain motor tasks, such as walking, standing and tapping on their phone. Volunteers will enter data on a weekly basis at home as well as every few months during their in-person SURE-PD3 study visits. By actively monitoring their Parkinson's in the interim between appointments, participants will capture more information than would otherwise be available from a standard trial. And by correlating the data provided by smartphones with what the clinicians are measuring, researchers can ensure the smartphones are accurate.
Technology is bringing more people into clinical trials, transforming how research can be done and amplifying the knowledge that can be gained from them. Not only are traditional clinical trials using smartphones, apps and wearable devices to increase and corroborate data, but technology is allowing some types of studies to be conducted solely online. Fox Insight, MJFF's observational online clinical study, allows volunteers to participate in research from their own home. This study is providing a rich dataset on the lived experience with Parkinson's, one that can inform clinical trials to address patients' unmet needs and priorities.
Listen to a podcast on inosine and the SURE-PD trial.
Register with Fox Trial Finder to find recruiting clinical studies in your area.