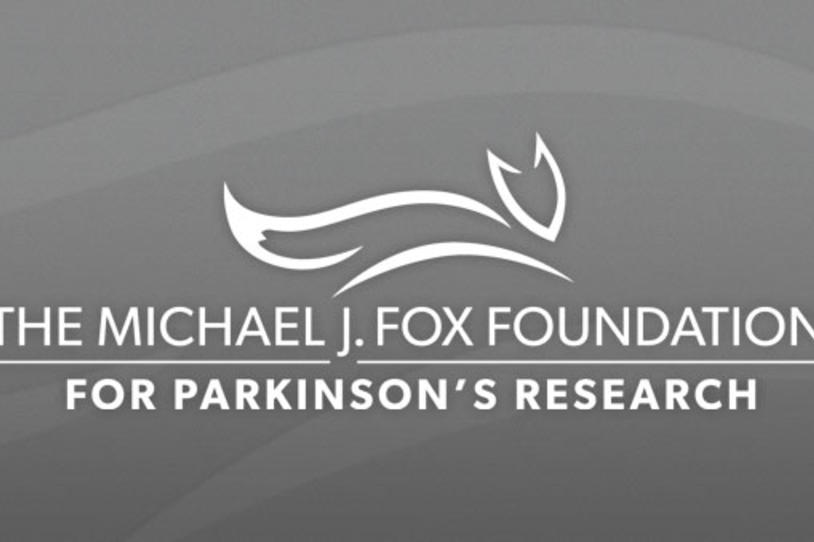 In 1987, Alf Todd and his son Aaron (10 at the time) embarked on a Bicycle trip from Victoria, BC to San Francisco. 4 years later, Alf made the trip again, but this time with Aaron and his youngest son Adam (also 10 years old). In 2001, Alf yet again embarked on, what was now becoming a personal and sentimental favorite, to San Francisco. This time with his oldest daughter Cindy. All 3 trips were similar – averaging 145km a day for 11 days.

In 2007 Alf was diagnosed with Parkinson's Disease. He has always said he wanted to do the bike trip "one more time" and they are!
The Parky's Peddlers will cycle from Victoria BC to San Francisco CA to raise money for Team Fox! This 1000mile ride begins Jun 8/12 and they are looking for more riders! They will be leaving Victoria Jun 8, 2012 on the Coho Ferry to Port Angeles. They will be riding approximately 110km per day down the coast of Washington, Oregon and California (Hwy 101), and arriving into San Francisco on June 22nd. Check out their Facebook page, or www.theparkyspeddlers.com for more info!