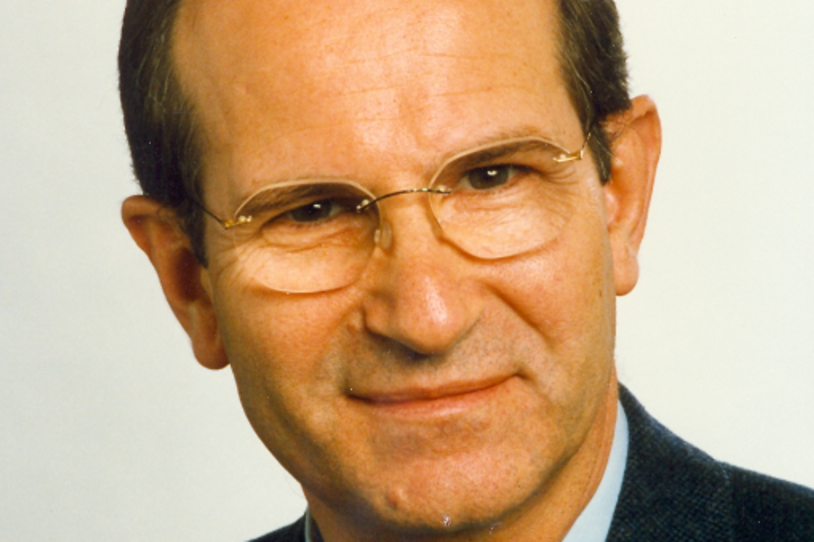 Today, Deep Brain Stimulation (DBS) is the most commonly used surgical procedure to treat people with Parkinson's disease (PD).  For many, the difference before and after can be like night and day — some who were unable to get out of a chair on their own before surgery are able to walk miles at a time after the fact.  "DBS made me normal again," Ian Pearson, a Parkinson's patient who had the procedure, told MJFF back in 2011. 
DBS has great potential to become more effective and even more widely used over the coming years, as scientists target new areas of the brain with more sophisticated technology. And while the procedure isn't for everyone, it can be a life-altering option for many living with PD.
"The discovery and now widespread implementation of DBS is perhaps the most important development in treating the symptoms of Parkinson's over the past two decades," says Maurizio Facheris, MD, MSc, associate director of research programs at The Michael J. Fox Foundation (MJFF).
For this reason, MJFF is awarding the inventor of DBS, Alim-Louis Benabid, MD, PhD, its 2013 Robert A. Pritzker Prize for Leadership in Parkinson's Research. 
"The most rewarding aspect of my career has been being able to provide relief to people living with Parkinson's," Benabid explains.  "I've been very lucky to be able to see the benefits of my discovery taking place in my lifetime. To be recognized for this, and by such a well-respected organization, is very meaningful to me."
A brilliant scientist who has been appointed an Officer in the French Legion of Honor and a member of the French Academy of Sciences, Benabid says that his career-defining moment actually had a lot to do with good fortune; as is often the case in science, major discoveries come by accident—penicillin, the small pox vaccination, even x-rays as a medical tool.  DBS was no different.
"It was a serendipitous discovery," he says. "One of those rare moments in science when something you are working on leads you to a feeling that aha, what I've found here could lead to solving a real problem. And that aha was totally unexpected in this case."
In the mid-1980s, Benabid was working on patients to lesion a part of the brain called the thalamus, a procedure not frequently done today, but previously thought to help alleviate Parkinson's-associated tremor.  As he was performing the procedure, which requires implanting an electrode into the brain, Benabid decided to slowly raise the level of frequency of electricity. When he reached 100hz, he noticed that it seemed to be stopping the tremor itself, without any kind of lesion.  
"I was surprised to see that the electric pulse itself had the same effect of making a lesion. I thought, I may have something here!"
Since his Eureka moment in 1987, Benabid has worked tirelessly to perfect the procedure. In 1993, he published the first results on using DBS in an area of the brain called the subthalamic nucleus (where DBS is usually concentrated still today) to treat PD and essential tremor.  The results were strikingly positive.  To date, more than 140,000 people have undergone DBS worldwide.
More than a scientist or clinician, Benabid is also widely respected in the field as a mentor to many, a tireless teacher, and a frequent presence at neuroscience meetings across the world, even to this day (he is officially now in retirement).  He credits his own mentor Jacques de Rougemont, with his own success—"I considered Jacques to be a part of my family, and vice versa," says Benabid. In fact, he tells MJFF that he'd most like to be known as "Professor Benabid."
"In science, being known by your peers is the greatest honor," he says. "Also, knowing that your work is important to their work is the best proof that you remain an active part of science, even after you may be long gone."
It is clear that Benabid's legacy will remain firmly entrenched in the field of neuroscience.  But perhaps even more important to him, is that a serendipitous discovery made more than 25 years ago continues to have a lasting impact on the daily lives of so many living with PD. And that it will likely do so for years to come.
Learn more about DBS, and all of the latest developments in the field, at the Foundation's Web site.