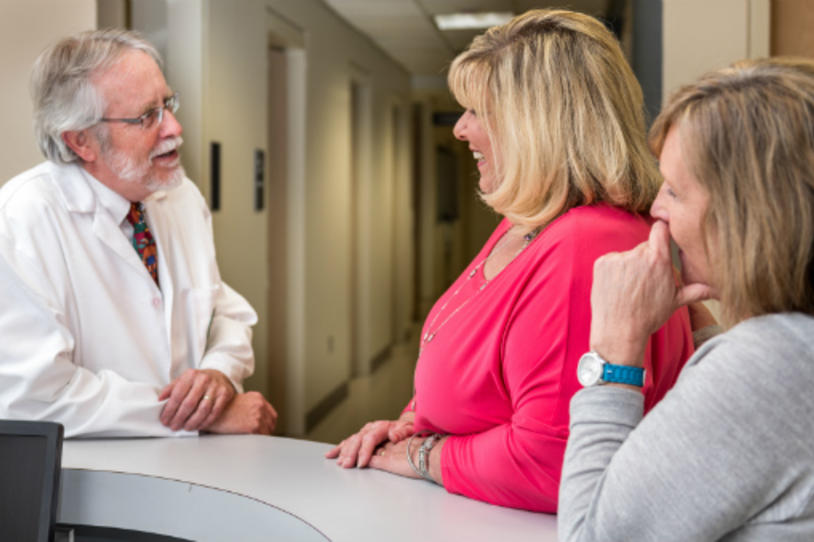 People with Parkinson's, especially those who've been living with the disease for many years, are likely familiar with what doctors and researchers call "off" time. These are times when you're experiencing Parkinson's symptoms such as tremor, stiffness and slowness (and sometimes also even anxiety or mental fogginess) because medication isn't working its best. "Off" time can occur in the morning or throughout the day. It might appear gradually, with symptoms getting progressively worse before your next dose of medication is due. Or symptoms may come back out of the blue at full force.
Current treatment options for "off" time are somewhat limited. Your doctor might adjust your medication dose or timing, or prescribe the Apokyn (apomorphine) injection to use as needed. This drug mimics the effect of dopamine, the brain chemical that decreases in Parkinson's. It's effective but has limitations: giving yourself an injection can be challenging, especially if you are experiencing heavy Parkinson's symptoms, and it can cause low blood pressure and nausea.
In the not-too-distant future, we may have a new option to treat "off" times. Sunovion Pharmaceuticals Inc. created an under-the-tongue dissolvable strip of apomorphine and, based on positive Phase III trial results, recently submitted a New Drug Application (NDA) to the U.S. Food and Drug Administration (FDA). The drug is an as-needed, on-demand, add-on therapy to your regular Parkinson's treatments. In trials, participants used under-the-tongue apomorphine up to five times per day, and noted improvement in their motor symptoms within 30 minutes that lasted up to 90 minutes.
The FDA will now evaluate Sunovion's application and determine if it's complete and ready for full review (or "filing.") From there, the FDA typically takes six to 10 months to decide upon approval of the medication.
We could be looking at two potential new therapies for "off" time by the end of this year or early next. In addition to this therapy, Acorda Therapeutics, Inc.'s inhaled levodopa -- also for "off" time -- is currently under FDA review. The Michael J. Fox Foundation (MJFF) funded Phase I and II studies of both of these drugs, supporting early work to "derisk" them for companies who can take them over the goal line.
"The Michael J. Fox Foundation is proud to be a part of this work," says Todd Sherer, PhD and CEO of MJFF. "Seeing new drugs that can truly make a difference in patients' lives this close to approval is heartening."