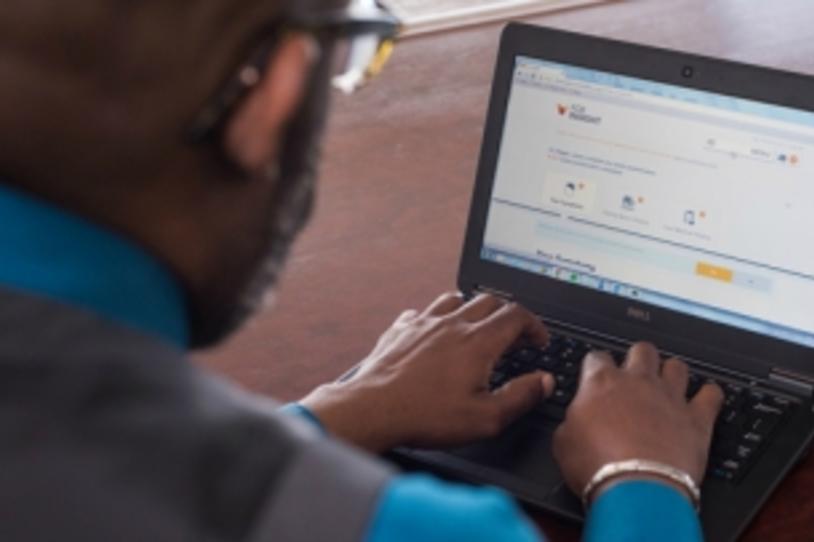 A new paper published in Movement Disorders examines how people with Parkinson's experience "off" time, when Parkinson's symptoms return. "The Most Bothersome Aspects of Off Periods Reported by Individuals with Parkinson's Disease," from lead author Lana Chahine, MD, used data obtained through Fox Insight, The Michael J. Fox Foundation's online clinical study.
"Off" time describes when Parkinson's symptoms return between medication doses. Not every person with Parkinson's experiences off, and it is more common the longer you have Parkinson's and the longer you take levodopa. There are now several medication options available for off time, which makes it even more critical that patients and their doctors can recognize it is occurring. As Rachel Dolhun, MD, Vice President of Medical Communications at MJFF explains, "Because each person's Parkinson's is unique, everyone's 'off' time is unique."
The study authors surveyed more than 2,000 people with Parkinson's to understand those unique experiences of "off" time. They found that some patients had trouble even explaining their symptoms and nearly half described bothersome symptoms that would be missed by standard assessments conducted by doctors, (i.e., the Wearing Off Questionnaires). The three most common of these were freezing of gait, apathy, and memory problems.
Dr. Chahine and her colleagues write: "Our findings highlight the value of gathering unstructured, open-ended data from individuals with PD." It's important that doctors and patients go beyond the lists of symptoms on the standard questionnaires to ensure that "off" time is recognized and patients can access treatment options.
The complete paper is available online. The patient-reported data resulting from this questionnaire and others conducted in the Fox Insight study are available to qualified researchers through the Fox Insight Data Exploration Network (DEN).
This study was supported by the Parkinson's Disease Education Consortium, an alliance of biotechnology and pharmaceutical firms that share MJFF's commitment to furnishing high-quality educational resources for the Parkinson's community.