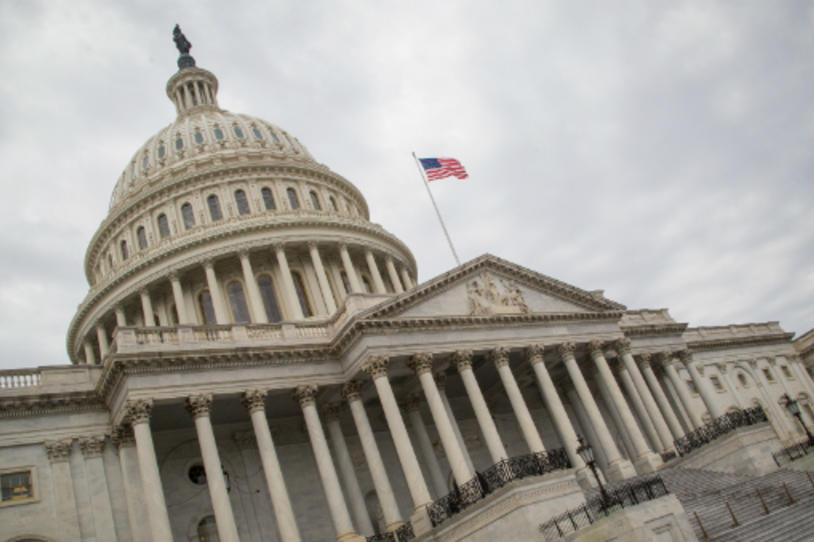 The Environmental Protection Agency (EPA) reapproved several pesticides on October 23 for use in the United States. One of those pesticides is paraquat, a chemical known to increase the risk of Parkinson's disease (PD).
Every 15 years, the EPA reviews all herbicides and pesticides to confirm they are safe for use. This review process takes several years and has many steps. The latest round of pesticide review and reapprovals, known as interim decisions, finalizes the EPA's assessments of human and environmental impact and allows the pesticide to be bought and used until it is reviewed again.
Many studies show that exposure to paraquat increases risk of PD, and it is associated with several other health issues and risk of death. People are exposed to paraquat through the air, and it's also transferred onto clothing and will subsequently rub off onto furniture in homes. This endangers families living in rural areas, not only the farmers who use the pesticide.
"A lot of communities are in danger. This is not just a farmer or blue-collar working issue," said Edwin Zane, 49, whose father was diagnosed in 2014 after years of being exposed to chemicals and pesticides because of his job. "This is a quality of life issue for everybody."
Despite its well-documented harms, paraquat use in the United States is at an all-time high over the past 25 years. Paraquat is one of only two pesticides still used in the United States that is either banned or being phased out in the European Union, China and Brazil. A few months ago, The New York Times reported on the link between environmental factors, toxic chemicals and Parkinson's while highlighting paraquat.
The Michael J. Fox Foundation (MJFF), along with the Unified Parkinson's Advocacy Council submitted comments and a petition with 107,000+ community signatories, urging a ban. MJFF and 52 farmworker, public health, environmental justice, conservation and farmer advocacy groups submitted a letter to the EPA, urging them to ban paraquat because of its substantial and demonstrated risks.
Last year, Representative Nydia Velázquez (D-NY) introduced the Protect Against Paraquat Act which aims to eliminate paraquat from the U.S. agricultural system. Senator Tom Udall (D-NM) and Representative Joe Neguse (D-CO) incorporated Rep. Velázquez's act into a bigger reform bill in the Senate which would reduce the number and types of toxic chemicals, and ban paraquat for good. Senator Udall's uncle, Mo Udall, served in Congress from 1961 to 1991 and lived with PD, so this is an issue that the Senator understands personally.
So, what can you do? Take action today to ban paraquat. Your support can help protect people from environmental exposure to a known pesticide that increases the risk of Parkinson's disease.
We need your voice to educate your Senators and Representative about this issue — email them right now and ask that they co-sponsor the Udall-Neguse bill to eliminate paraquat and protect all Americans from Parkinson's.