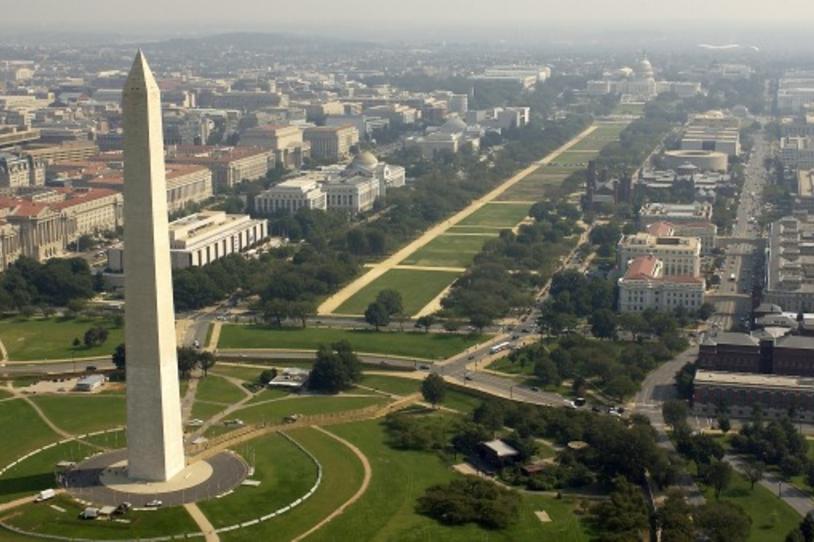 The U.S. Department of Veterans Affairs (VA) recently announced they will put into effect legislation to provide health care and benefits for veterans who served in the military in Southwest Asia with Parkinsonism related to Agent Orange exposure. (Agent Orange is an herbicide that was used by the U.S. military to destroy unwanted plants.)
Parkinsonism is a set of symptoms — tremor, slowness, stiffness — and includes Parkinson's disease and atypical parkinsonism. The VA's addition of Parkinsonism to the list of conditions presumed to be associated with exposure to Agent Orange expands benefits to people with Parkinson's disease dementia, dementia with Lewy bodies, multiple system atrophy and more. Vietnam War veterans with Parkinsonism who previously filed a disability claim and were denied will now have their cases automatically reviewed without needing to file another claim. The VA will be in contact with impacted veterans.
The Michael J. Fox Foundation (MJFF) advocates for regulations and legislation that impact people and families with Parkinson's. In April 2021 MJFF wrote a letter to Secretary of Veterans Affairs, Denis R. McDonough, asking the VA to operationalize the legislation passed by Congress in 2020 to expand Agent Orange benefits to those with Parkinsonism.
"Since I served in Vietnam, my Parkinson's is presumed to be from exposure to Agent Orange or other herbicides," said Jim Harvey, 74, U.S. Army veteran living with PD near Pittsburgh, Pennsylvania. "Like many others in the community, I deal with apathy and fatigue on a daily basis. A related condition, insomnia, was dramatically reduced by a combination of services provided by the VA and medication."
The VA officially recognized Parkinson's as being associated with exposure to Agent Orange or other herbicides during military service back in 2010. MJFF advocated for passage of the Blue Water Navy Vietnam Veterans Act of 2019, and it was signed into law in 2019. (This legislation allowed veterans with Parkinson's related to Agent Orange exposure, and who served in waters offshore of Vietnam, to file a disability claim with the VA to receive benefits.)
Interested in learning more about the work of our Foundation's public policy team and how you can get involved in advocacy? Sign up for our policy network.
More research is needed to deepen understanding of Parkinson's disease in the veteran community. To contribute your experience to research — whether you have Parkinson's or care about someone who does — join MJFF's Parkinson's Progression Markers Initiative.