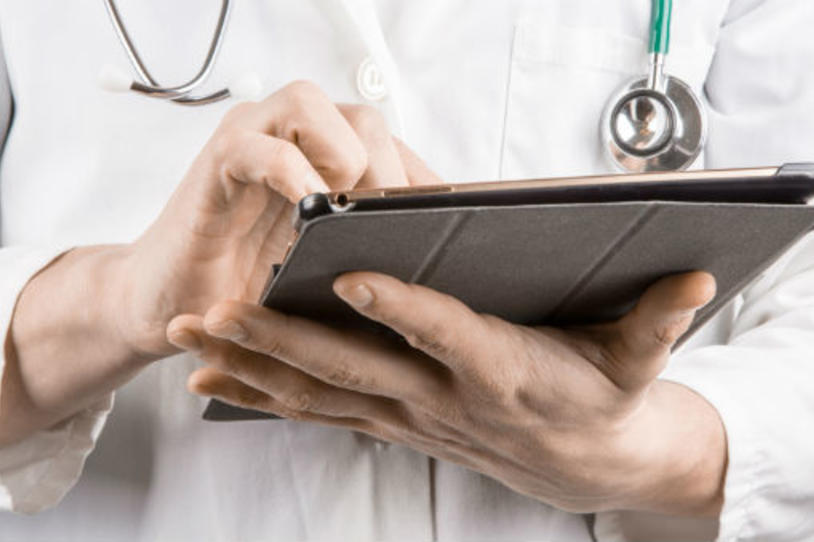 During the pandemic, telemedicine has allowed many people to continue seeing their doctors. And while virtual visits have been helpful for much care, they unfortunately don't cover all aspects. Deep brain stimulation (DBS) management, for example, requires an in-person visit in which your clinician can ensure the device is working properly, monitor battery life, and adjust settings to optimally control symptoms. For many, visits are frequent in the first several months after DBS surgery as doctors tweak settings and medications to find the best combination.
Abbott, maker of Infinity DBS devices, now is bringing these visits to your home. Their new technology (the first of its kind in the United States) allows people with Abbott DBS devices to communicate with their doctor and receive DBS adjustments from home or another location with WiFi or cellular access. The technology, available in the Abbott patient controller app, includes secure video chat and, for clinicians, remote programming capabilities.
During the pandemic, the benefits of remote DBS adjustments are obvious. (And The Michael J. Fox Foundation successfully advocated for insurance coverage of this service during COVID-19.) But they extend beyond our current situation, to people who live far from their clinician or who have symptoms that make travel to the doctor's office more difficult.
This is the latest innovation in DBS care and care delivery. More surely are on the way as research in this area — toward "smarter" DBS devices and better data on when and how best to use them — is incredibly active.
For more on DBS, visit our webpage and listen to a webinar.
To learn about the Abbott and other currently available DBS devices, read our blog.
And stay tuned to our webpage for new DBS resources in the coming months.