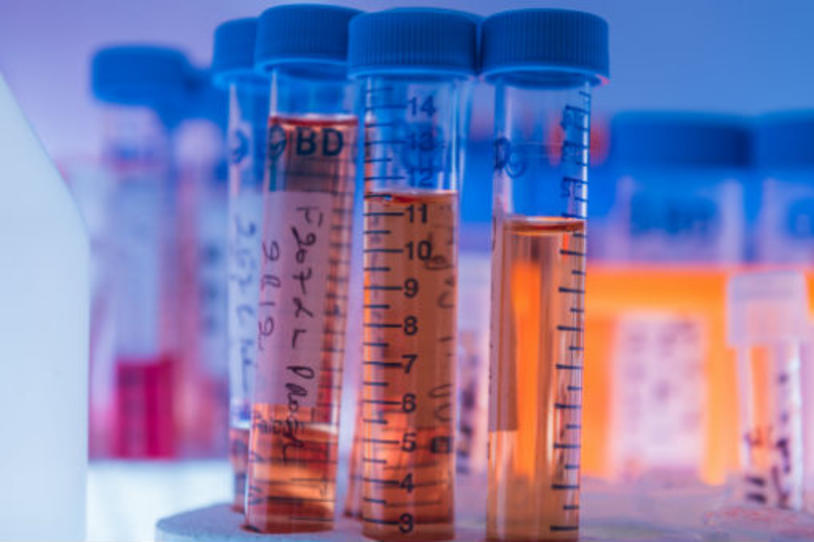 The Michael J. Fox Foundation for Parkinson's Research (MJFF) announces 41 new grant awards totaling more than $6 million. These projects reflect our research strategy to understand, measure, and treat Parkinson's disease. We also awarded grants to develop the research tools the field needs to advance.
All of our funding is focused on our mission to find a cure for Parkinson's. Each step -- from basic research to understand the disease through clinical trials of potential drugs to stop it -- is designed to support that goal. Highlights of our latest grants follow. For more information on recent MJFF-supported projects, visit our funded grants page.
Understand
We seek to understand the causes of Parkinson's, its progression and the factors that account for the variability of the disease. We recently supported six new grants in this area at a total of $2,709,215.
OccamzRazor will use its artificial intelligence platform to analyze the wealth of knowledge in decades of Parkinson's research data. The project's aim is to identify emerging key domains, technologies and druggable disease targets that were previously unknown or underappreciated.
Researchers at the University of Pennsylvania, the University of Dundee and Nanyang Technological University in Singapore each received grants to study aspects of LRRK2's affects in the body. This information could lead to new ways to target LRRK2 genetic mutations and treat Parkinson's.
Measure
MJFF funds the discovery of methods to diagnose Parkinson's, measure its progression and assess the effectiveness of treatments for it. We recently supported 21 new grants in this areas at a total of $1,895,553.
Scientists at the University of California, San Francisco are investigating the feasibility of screening people with a specific variant of the LRRK2 gene found in approximately 10 percent of Asian people with Parkinson's disease.
A joint team from the University of Toronto and Yale PET Center is developing an imaging agent for use in PET scans. The agent will detect changes in the connections between brain cells (i.e., synapses), which could be used to diagnose brain diseases such as Parkinson's and determine the effectiveness of therapies targeting synapses.
MouSensor, Inc. is developing odor sensors that can detect specific smells emitted in the sebum of Parkinson's patients with the goal of developing a test for early detection of the disease.
Treat
These awards directly fund the development of treatments to slow or stop Parkinson's and alleviate its symptoms. We recently supported four new grants in this area at a total of $752,337.
Researchers at Johns Hopkins University are developing anti-sense oligonucleotides -- an innovative new approach to treating disease -- as a therapy for Parkinson's.
At McGill University, scientists are conducting pre-clinical tests to determine if the drug bitoperin may be an effective treatment for dyskinesia.
Tools
We ensure the field has the research tools it needs to advance, such as assays, cells lines, and DNA plasmids. We recently supported 10 new grants in this area at a total of $667,637.
We are funding new tools to enable the development of drugs for important targets, including Rab35, Parkin, and LRRK2. Existing tools already available to researchers can be found on our website.