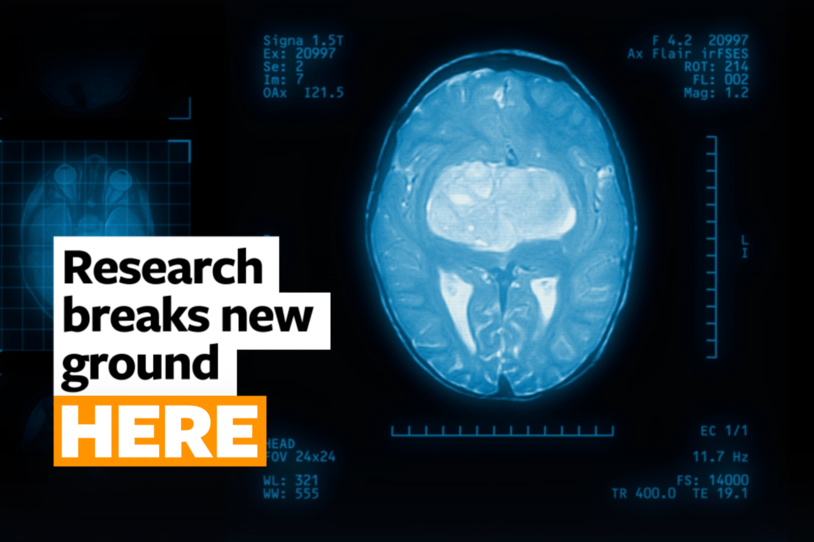 Parkinson's research needs your support now more than ever, which is why we're giving you more options to get involved. If you're able, consider contributing to our mission in one or more of the following ways:
Commit to Monthly Progress: Recurring donations — of any amount — ensure we have funding for new projects throughout the year that we can quickly deploy to speed progress faster.
If you prefer to make a one-time donation, click here. Your contribution will work just as hard to fund critical Parkinson's science.
Plan for the Future: From estate gifts to an IRA charitable rollover, we will work with you to find the plan that lets you provide for your family and support the Foundation. Contact our team directly at plannedgiving@michaeljfox.org or 212-509-1524 to learn more.
Support Research as You Shop: AmazonSmile offers the same products, prices and service as Amazon, but a percentage of your eligible purchase total will be donated to MJFF.
Share Meaningful Moments: With in-person celebrations on hold, tribute pages offer a safe and meaningful way to celebrate a special occasion by asking for donations in lieu of gifts. Share why progress in Parkinson's research matters to you and invite others to give on your behalf.
Get Involved at Work: Matching gifts and workplace giving programs are two ways to increase the impact of your donation, sometimes by 2-3x! Use our tool to find your employer's match program and learn more about employee giving options.
Parkinson's research can and will continue moving forward, here. We stand ready to advance the most important scientific opportunities and are grateful to the individuals and families that entrust us to steward their donations quickly and efficiently for maximum impact.