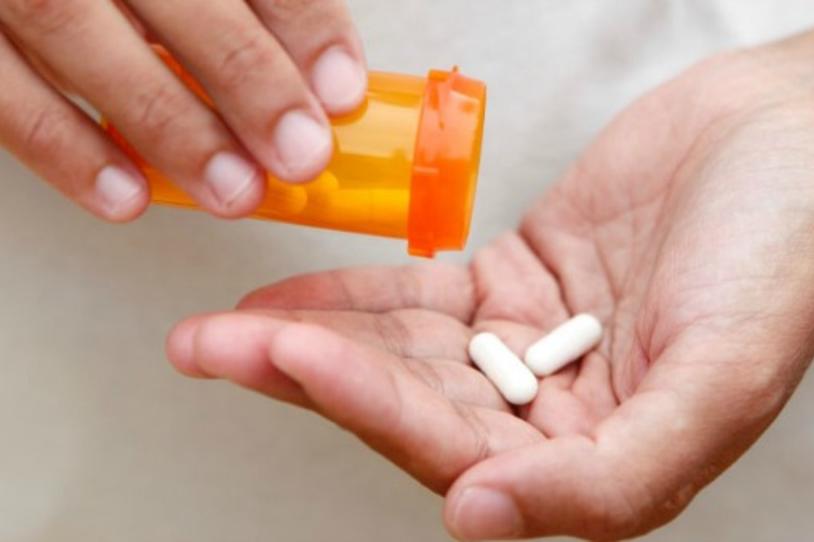 Policy is on a lot of patients' minds these days as it can affect the care and treatment you receive during and after your doctor visits. It may be reassuring to know, then, that policy is a priority for many neurologists as well.

In addition to working long hours in the clinic and also often at research sites, a lot of physicians are taking to Capitol Hill to stand up for their patients, their practices and their specialty. And, perhaps most importantly, their priorities match up with yours. A recent survey of members of the American Academy of Neurology (AAN) -- the world's largest association of neurologists and neuroscience professionals -- indicates that their leading concerns are drug pricing and access, followed by federal research funding. You've expressed that these same issues matter most to you, and they represent the Foundation's three policy priorities -- access to health care, drug development and approvals, and increased research funding. (Learn more on our public policy page.)

Drug Pricing and Access Are Neurologists' Top Priorities
Depending on the Parkinson's disease (PD) medication regimen, associated medical costs and a number of other factors, the average annual cost of treatment per patient could be up to $17,000. Newer and (oftentimes) better therapies are reaching market, but they typically are fairly pricey because of the expense that goes into the decades of their development. This can result in a high cost to patients and a demand for doctors to obtain prior authorization, or approval, from an insurer to prescribe the medication. We don't have to tell you or your physician that the best therapy in the world does no good if you can't afford it or otherwise access it. The Foundation is working hard to understand the intricacies around drug pricing and will be looking to engage in conversations with payers and lawmakers to make patients' needs heard. It's unclear where President Trump will go on this issue, although he's stated costs are too high. One proposal he's put forth is that Medicare have the ability to negotiate drug pricing. But, Congress hasn't yet lent support for this. (And it's uncertain if this would actually lower overall costs.) Keep watching the Foundation's blog for the latest policy news.
Neurologists are Vying for Federal Research Funding
As care providers (and often researchers as well), doctors see firsthand the role research plays in the lives of patients. Neurologists understand that research gives essential insights into the complexity of the brain and disease processes, such as Parkinson's, and that it leads toward better treatments. They know it's getting us closer to a way to diagnose and track Parkinson's, which is so difficult to do in a disease as individualized as PD.

We know you recognize the importance of research (you've told us so!) but it may be difficult to feel as though it has a direct impact when you're sitting in the doctor's office or living day-to-day with Parkinson's. Research is what got us the medications you take today and it's what's moving us closer each day to a deeper knowledge of Parkinson's, how to manage it and, ultimately, how to cure it. Federal funding, which comes from the National Institutes of Health (NIH) and the Department of Defense (the only government-funded program dedicated solely to Parkinson's), is a necessary complement to the research MJFF supports. We will strongly urge increased federal funding to advance these and other programs of significance to the PD community.

When it comes to your Parkinson's, you and your doctor work together as partners, making decisions about what does and doesn't work best for you. In the same vein, you also can work alongside your doctor toward the same health care policy goals on a much broader scale. As you do so, the Foundation will continue making your voice heard, advancing our three policy priorities and bringing Parkinson's stakeholders (patients, their families, doctors, lawmakers, payers, researchers, etc.) into the mix to ensure an ongoing dialogue and hopefully productive outcomes.