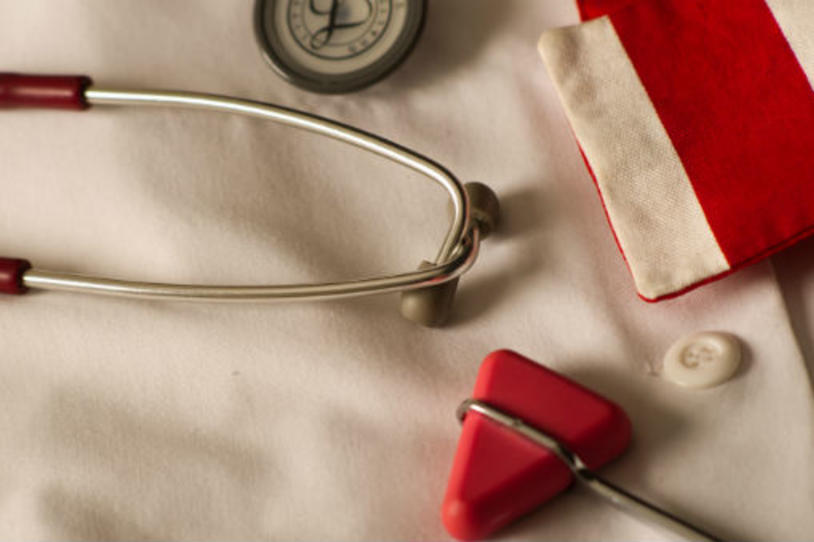 During the pandemic, when in-person visits are limited, many people with Parkinson's are seeing their doctors virtually through telemedicine. While it can be convenient, it also can pose specific challenges for people with hearing, vision, speech or cognitive changes. Consider these tips, adapted from a recent article in the Annals of Internal Medicine and reviewed by Jaime Hatcher-Martin, MD, PhD, telemedicine expert and movement disorder specialist at SOC Telemed.  
For people with PD who have hearing, vision or speech changes:
Wear hearing aids or glasses if you use them.

Minimize background noise. (Turn off the radio and television, mute your telephone, etc.)

Consider headphones to improve sound and voice quality.

Allow video for non-verbal cues and even lip reading.

Use a bigger screen, such as a computer desktop instead of a telephone.

Sit behind or next to – rather than in front of – a lamp or window to lessen shadows and improve picture quality.

Type questions or brief responses to your doctor in a chat box, if helpful.

Have a family member or care partner join to help with communication, if useful.
For those with cognitive changes:
Schedule the appointment to coincide with your best cognitive time, such as in the morning or after a dose of medication.
For care partners:
Try to be patient, particularly if there is confusion or trouble communicating.

Provide extra explanation and reassurance before and during the visit.

Call the doctor's office ahead of time to mention potential challenges and ask for tips on minimizing them. (Also make sure to test sound and video beforehand.)

Take cues from the doctor during the visit. (They may ask for help with certain parts of the exam, such as adjusting the camera or standing next to your loved one as they walk, but ask you not to help on other parts, such as memory and thinking tests.)

Have regular video calls with loved ones and family to "normalize" and practice virtual interactions. 
If you do not have internet access, ask your doctor's office for other options, such as holding a visit by phone. Or, if your internet is slow, making audio and video choppy, see if you can use your phone for audio and computer for video. (This can free up bandwidth to allow the video to run more smoothly.)
For more telemedicine tips, check out our blog.
Watch a free webinar on telemedicine, which includes a mock virtual appointment with Dr. Hatcher-Martin.