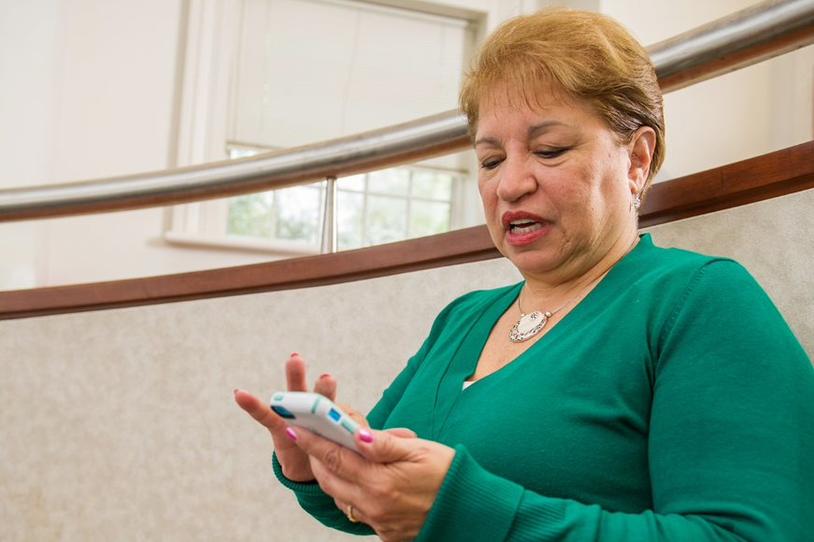 The Michael J. Fox Foundation (MJFF) is offering a new free series of online events to help you and your loved ones navigate life with Parkinson's during this extraordinary time. We are transforming sessions from our popular Parkinson's IQ + You educational events into online sessions.
During each webinar, you'll hear from a varied panel of experts, gain access to relevant resources and be able to ask questions. Kicking off the series on April 22 at 12 p.m. ET, The Doctor Will See You Now…Virtually, will explain telemedicine and provide tips on how you can make the most of a virtual visit with a doctor.
Moderator Larry Gifford, a person with Parkinson's and member of the MJFF Patient Council, will help guide the conversation among the panelists. You'll also see a sample telemedicine appointment between movement disorder specialist Jaime Hatcher-Martin, MD, PhD, and a person with Parkinson's and care partner. In addition, Parkinson's expert Ray Dorsey, MD, MBA, will share what he has learned from studying telemedicine in his research.
Parkinson's IQ + You events are brought to you by ACADIA Pharmaceuticals, with support provided by Voyager Therapeutics and additional members of the Parkinson's Disease Education Consortium, an alliance of biotechnology and pharmaceutical firms who support MJFF's commitment to furnishing high-quality education resources for the Parkinson's community.
Watch the virtual session on-demand now.
Visit michaeljfox.org/PDIQ for more information.