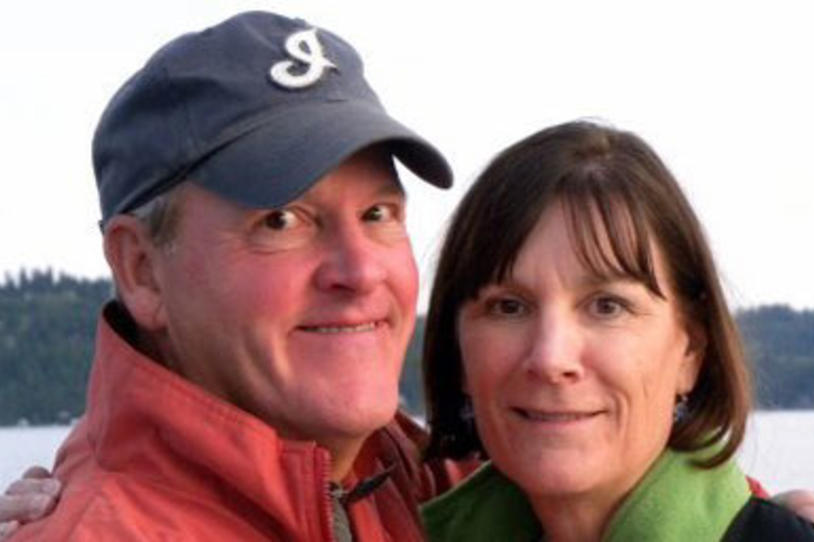 The news of a Parkinson's diagnosis can be very alarming. Team Fox member and mentor Bob Harmon recalls March 3, 2006 as the "day the earth stood still." For two years prior, Bob noticed changes in his motor and walking skills: a tremor in his right hand that eventually made eating near impossible, and a gait he thought was associated with old age. As shocked as he was when his neurologist confirmed a Parkinson's diagnosis, Bob was able to put things in perspective with the help of his wife, Cecily. She simply responded, "Thank God it's not something that will kill you in 90 days."


Since his diagnosis, the entire Harmon family has stepped up to help this cause. In 2010, Bob started his annual Team Fox event, Golf for a Cure for Parkinson's Disease, in Florida. That same year, he and his wife founded Parkinson's Cure Research Funding, Inc. (PCRF), a non-profit dedicated to raising money for Parkinson's disease research and patient support. Additionally, his wife enrolled as a control in the Parkinson's Progression Markers Initiative (PPMI), the Foundation's landmark clinical study to identify biomarkers of Parkinson's disease. His daughters, Kate and Emily, both recognized the importance of clinical research participation and registered on Fox Trial Finder in the hopes of contributing to the search for a cure.

The third annual Golf for a Cure event is on Saturday, April 7, 2012 at Lake Ashton in Lake Wales, Florida. To date, the event has raised more than $39,000. Their goal this year is to raise $35,000 for Team Fox. Visit Bob's Team Fox page to learn more about the event and how you can get involved.