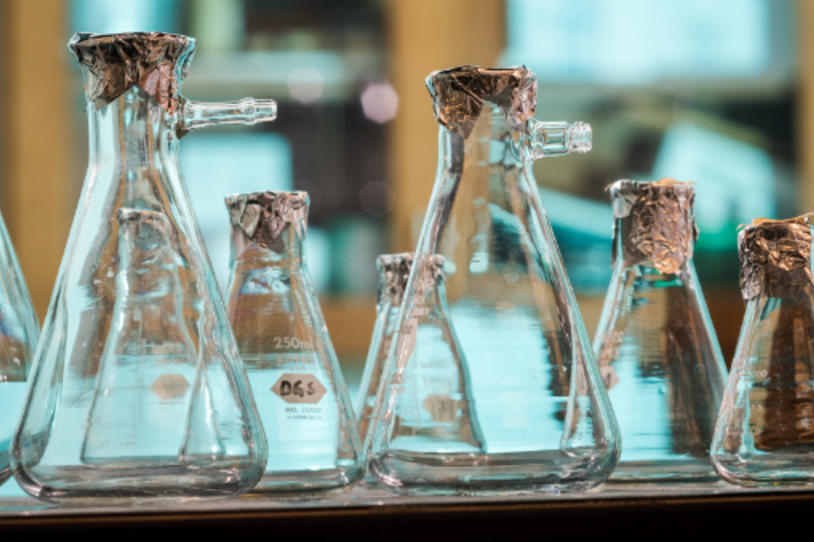 Adamas Pharmaceuticals, Inc.'s Gocovri (amantadine extended release) received U.S. Food and Drug Administration (FDA) approval for a new indication — Parkinson's "off" time, when symptoms return between medication doses. The drug was previously approved, in 2017, for dyskinesia – involuntary movement that can develop with many years of Parkinson's and taking levodopa.  
How is this a step forward? Some treatments for dyskinesia can potentially worsen "off" time and vice versa. (For example, decreasing levodopa to lessen dyskinesia may increase "off" time.) Gocovri is the first and only medication to treat both dyskinesia and "off."
The recent approval is based on two Phase III trials (enabled by The Michael J. Fox Foundation), which showed that, compared to people taking placebo, those taking Gocovri had over one hour less "off" time each day.
Not everyone experiences these complications. But a broader approval may offer a new treatment option for more people with Parkinson's — those who have "off" time, both with or without dyskinesia. Because people respond differently to different medications, more options mean more opportunity to find the right fit for you. Gocovri is available by prescription, so if you experience dyskinesia or "off" time, you may want to ask your doctor about its potential benefits and whether it's an option for you.
To learn more about Gocovri, visit our webpage.
For more about "off" time, read our blog and listen to a webinar.