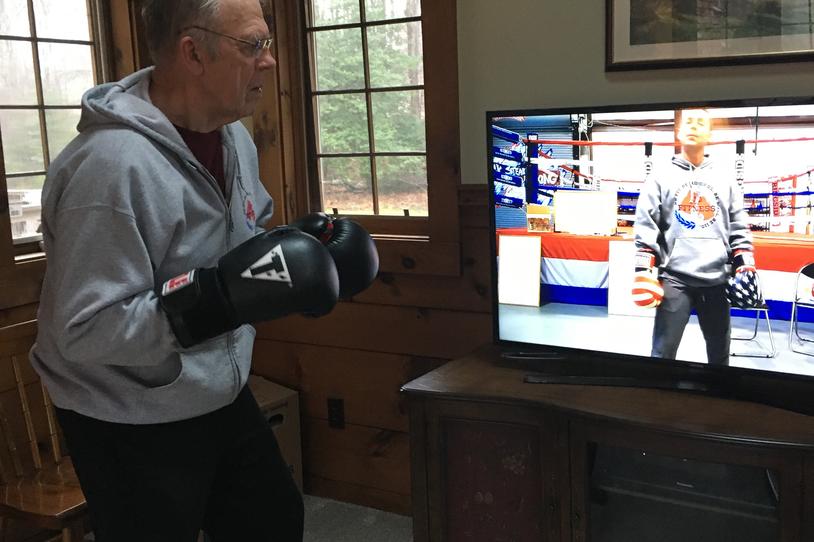 For many people with Parkinson's, maintaining a regiment of exercise and social interaction is key to managing symptoms. However, disruptions to daily routines this past year have forced all of us to adapt. Back in March 2020, many Parkinson's programs and support groups transitioned to virtual platforms like Zoom. As a result, the community now has access to a growing library of exercises, fitness programs and mental strengthening skills that can be accessed any time, any place.
Below, we're highlighting some resources led by groups across the country offering virtual and live opportunities.
From the Northeast:
To the Midwest:
And further West:
To the South:
And beyond:
In addition to the programs highlighted here, our dedicated Team Fox members continue to host creative activities to get the community moving while raising funds for research. Use the 'Find an Event' tool and filter for virtual events to join!