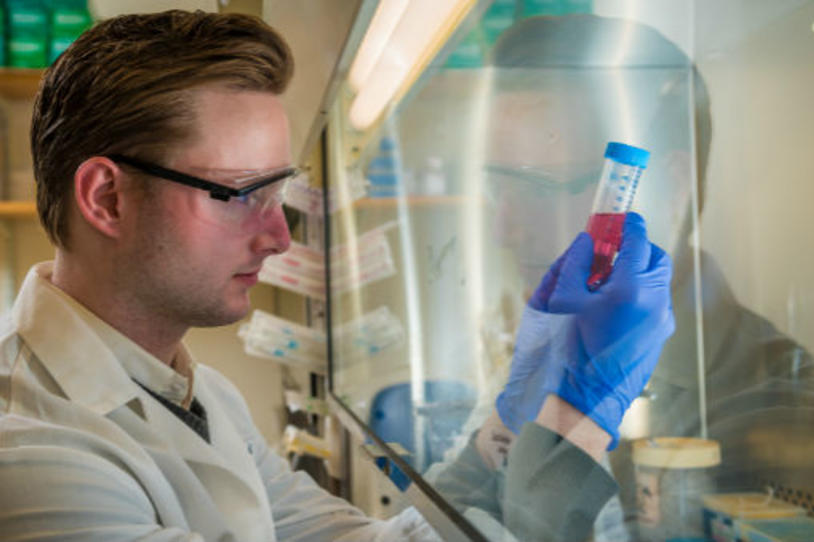 Atypical parkinsonisms are rare conditions that share symptoms and, in some cases, biology with Parkinson's disease. By studying atypical parkinsonisms, researchers can advance therapies for these conditions and, perhaps, for Parkinson's.
Today, The Michael J. Fox Foundation for Parkinson's Research (MJFF) announced the expansion of its clinical research matching tool, Fox Trial Finder, to include studies and a registration option for atypical parkinsonisms.
"There is much to learn about atypical parkinsonisms and their connections to each other and to Parkinson's disease," said Todd Sherer, PhD, CEO of MJFF. "Expanding Fox Trial Finder to be more inclusive of these conditions will speed trial recruitment and thereby the pace of discovery and drug development for the millions affected."
Atypical parkinsonism diseases -- corticobasal degeneration, dementia with Lewy bodies, multiple system atrophy, and progressive supranuclear palsy -- share some of the motor symptoms of Parkinson's disease (PD), such as tremor, slowness, rigidity and walking/balance problems. Some of these conditions share biology with Parkinson's as well. As in PD, accumulation of the protein alpha-synuclein is characteristic of dementia with Lewy bodies and multiple system atrophy.
There are no effective disease-modifying therapies currently available for these conditions. The expansion of Fox Trial Finder aims to increase engagement in atypical parkinsonism research and help uncover potential new therapies for both Parkinson's and associated diseases.
Fox Trial Finder first launched in 2011 to help solve the recruitment challenge in Parkinson's research. By matching volunteers to the clinical studies that need them, Fox Trial Finder helps bring better treatments to patients faster. To date, Fox Trial Finder has registered more than 57,000 research participants.
Interested in participating in atypical parkinsonism research?
Visit Fox Trial Finder to find studies and learn how you can get involved
If you're already a Fox Trial Finder user, log in to ensure your profile is up to date
Want to learn more about atypical parkinsonism?