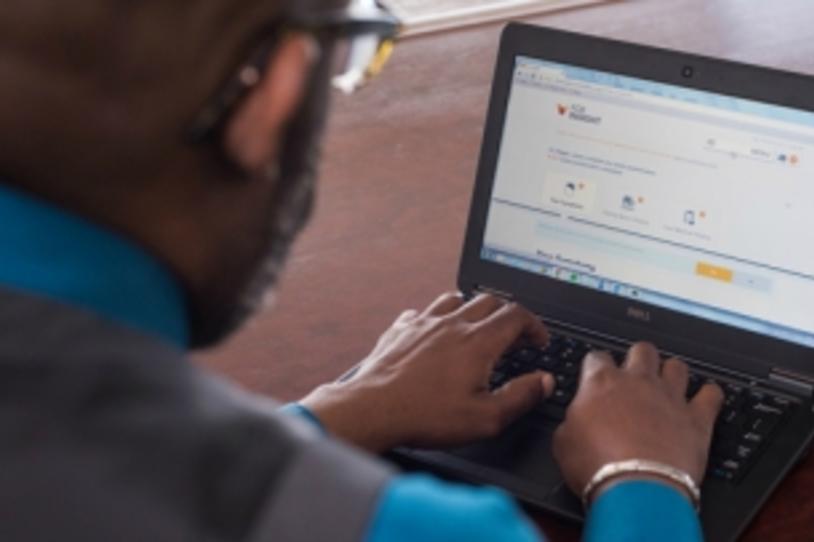 Through online and smartphone studies, technology is allowing more people to participate in research. But how confident can researchers be in the data users input themselves?
Findings from a University of Rochester study supported by The Michael J. Fox Foundation are lending confidence to self-reported data around difficult-to-diagnose atypical parkinsonisms. These diseases — which include Lewy body dementia, multiple system atrophy and progressive supranuclear palsy — share symptoms with Parkinson's disease but have important clinical and biological distinctions.
The study results, published in Neurology Clinical Practice, show agreement between participants' self-reported diagnosis of these conditions in our online study matching tool Fox Trial Finder and clinicians' diagnosis from a remote video visit.
Forty-four participants completed a visit with a remote evaluator who was blinded to the participant's self-reported diagnosis. The investigator conducted an interview and assessed motor function; the visit was recorded. Following the visit, the investigator selected the most likely diagnosis. The recorded visit was reviewed by a second blinded investigator who also selected the most likely diagnosis.
Investigators agreed with self-reported diagnoses in 82 percent of participants. This confirmation of self-reported data is important as more online studies arise.
Another goal of the study was to assess the potential of video research visits for a population that may have travel challenges. More than 90 percent of participants were satisfied or very satisfied with the convenience, comfort, and overall visit.
The researchers wrote in their paper: "These visits represent a promising option for reducing burden and extending the reach of clinical research to individuals with these rare and disabling conditions."
These findings build on a previous study from some of the same investigators that showed even greater concordance with a Parkinson's diagnosis. Through video visits with 166 people who self-reported a Parkinson's diagnosis in Fox Trial Finder, clinicians agreed with that assessment in 97 percent of cases.
Interested in joining online and in-person research studies? Visit Fox Trial Finder to browse recruiting studies.