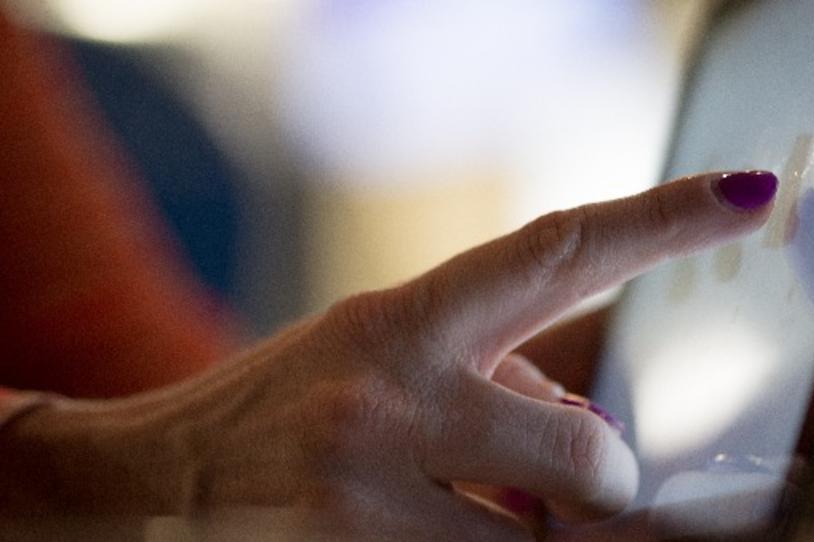 The Michael J. Fox Foundation (MJFF) announces a new series of digital events, the Parkinson's Disease Therapeutics Webinars. The series, designed for researchers and clinicians, is free and will feature presentations and discussions from leaders in Parkinson's research and therapeutic development.
Sohini Chowdhury, Deputy CEO at MJFF, says, "We know people with Parkinson's are counting on us to advance better treatments as quickly as possible. Bringing the Parkinson's research community together to share findings and ideas is a critical part of how we achieve that goal. This new webinar series reflects our unwavering commitment to drive research forward, even in the face of new challenges."
The new series kicks off on June 16, 2020, and includes four sessions, each covering a hot topic in Parkinson's R&D. It reflects many of the same goals of our annual Parkinson's Disease Therapeutics Conference. That event, which regularly brings 300 research and business development professionals from academia and industry to New York each fall, will not be held this year due to the pandemic.
The full schedule of events follows:
Patient-Focused Drug Development: Novel Instruments to Capture Patient Outcomes in Parkinson's
June 16, 2020, 11:00 a.m. ET
This session highlights MJFF-funded research to identify symptoms and aspects of disease burden that matter to patients.
---
Molecular Signatures of Parkinson's Disease
July 16, 2020, 11:00 a.m. ET 
Our second event presents an overview of the biologic data available through the Parkinson's Progression Markers Initiative (PPMI) and key insights learned from analyzing that data.
---
The Many Faces of Parkinson's
September 15, 2020, 11:00 a.m. ET
Our virtual "patient day" features a discussion on understanding disease experience and including patient perspectives in therapeutic research.
---
Where We Are & Where We Are Heading: A Look Ahead at Therapeutic Development in Parkinson's
October 8, 2020, 11:00 a.m. ET
Dr. Fiona Marshall of Merck leads a panel on the future of Parkinson's drug development.
Register now to reserve your space at the second webinar session and visit the series page as registration for additional sessions will be available soon. These events are brought to you by MeiraGTx and Biogen, with additional support provided by Charles River and BioLegend.