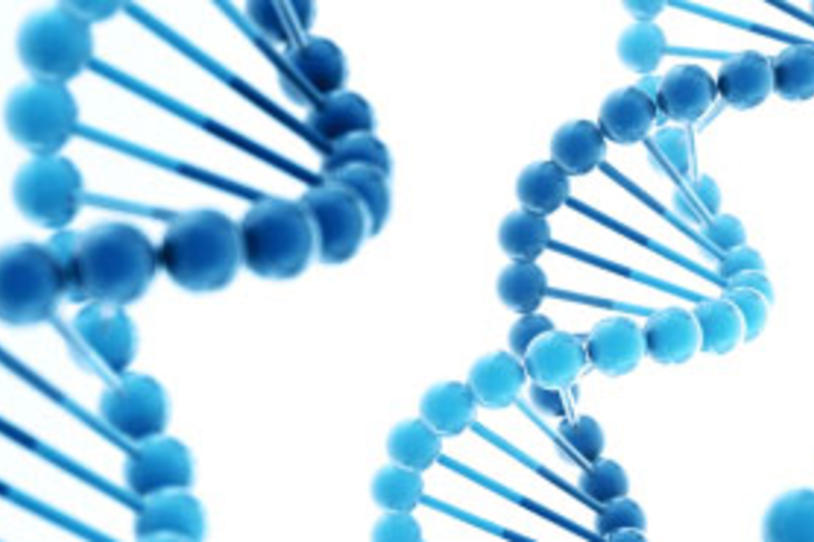 Today, "Forbes" published a story detailing a "milestone moment" in the history of LRRK2 and the linchpin role of The Michael J. Fox Foundation (MJFF) in ushering this promising genetic target forward.
Timed to the Foundation's annual scientific conference, Denali Therapeutics -- a San Francisco-based biotech -- presented data from its Phase I LRRK2 trial to more than 300 Parkinson's researchers and industry professionals. As reported in the story, Denali's Phase I study, which investigated the drug in healthy volunteers, sought to answer two important questions:
"Can the LRRK2 drug block the LRRK2 enough that it might work in Parkinson's patients? Can it do so without serious side effects, particularly in the lungs, or related to blood pressure? The answer to both questions appears to be yes."
A few years ago, after researchers published preclinical findings showing a LRRK2 inhibitor led to changes in lung tissue, the LRRK2 target was nearly stalled. Then, "the Fox Foundation stepped in." MJFF brought together three competing companies developing LRRK2 drugs for Parkinson's through the LRRK2 Safety Initiative. The Initiative demonstrated that LRRK2 inhibitors were safe for human testing, allowing continued investment and research. This industry consortium, coupled with preclinical funding from The Michael J. Fox Foundation, ensured the next phase of LRRK2 drug development could advance.
MJFF Senior Vice President of Research Programs Brian Fiske, PhD, explained the significance of this new data:
"For us, it's very exciting and promising to see that a LRRK2 inhibitor has entered human testing. Obviously that's the first step for testing people with Parkinson's. This was kind of a milestone moment."
Read the full story on "Forbes."
MJFF's online clinical study Fox Insight is accelerating breakthroughs by capturing the experiences of people with and without Parkinson's. Through a collaboration with consumer genetics company 23andMe, people with Parkinson's who join Fox Insight can access the 23andMe Health + Ancestry Service at no cost and add their genetic information to the study. Register at foxinsight.org.