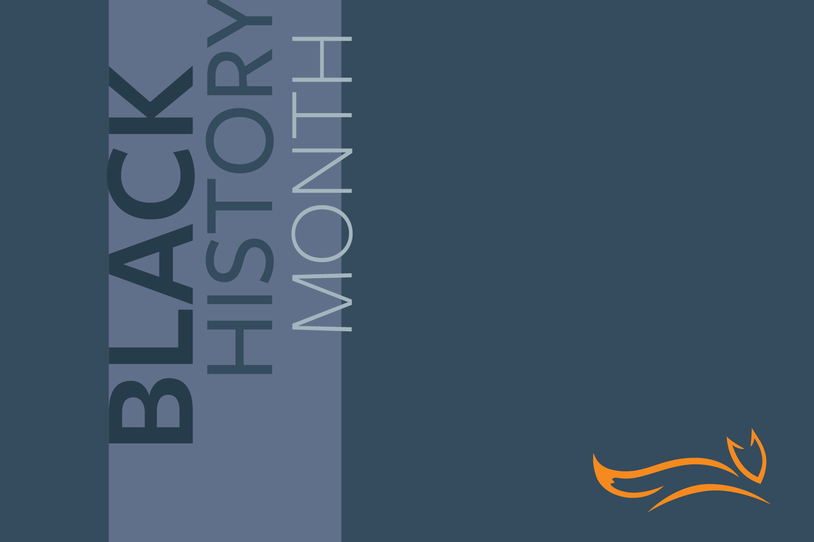 Black History Month is a time to celebrate the accomplishments, honor the history and center the experiences of Black Americans. The Michael J. Fox Foundation (MJFF) is once again celebrating this month by sharing the stories of Black Americans living with and caring for people with Parkinson's.
Lenora Higginbotham, MD, is senior associate in the Department of Neurology at Emory in Atlanta, Georgia and a 2018 Edmond J. Safra Fellowship graduate. From her own personal connection to Parkinson's, she deeply understands the value of diversity in research to truly grasp disease variability. Dr. Higginbotham's care for her grandmother, Ruby "Mamere" Higginbotham, sparked her professional curiosity, but also her work to raise awareness for neurological disorders in minority communities:
"As a movement disorder specialist working with minority populations through diversity programs, it's not just about bringing people into research or giving them the best care. It's also about making sure these communities have access to information and resources. Drawing parallels from my grandmother's experience, I'm not sure if race had to do with her delay in diagnosis, but many people in my family had no prior exposure to the disease and we just thought it was old age. Now looking back on it and hearing from minority patient experiences in delayed diagnosis, I'm not surprised."
MJFF Patient Council member Michael S. Fitts, who was diagnosed with young-onset PD at 38, is assistant dean for user access and diversity at the University of Alabama at Birmingham (UAB Libraries). He also is an advocate in breaking down barriers to research — notably as part of the Steering Committee for the Foundation's study "Fostering Inclusivity in Research Engagement for Underrepresented Populations in Parkinson's Disease." Michael reflects on his personal journey and shared advice for those navigating the disease in MJFF's "Parkinson's 360" guide:
"I try to take it one day at a time. For me, it's honestly a constant balancing act in that you want to move and be as active as possible, without at the same time, overdoing it. Two other primary contributing factors I would say that help me manage my PD are my faith and a strong support system that believes in me."
Sean Johnson, 44, of New Orleans, Louisiana, is a care partner and son to his father, Reverend Ernest Johnson, 85, whom he calls his "number 1 man and toughest fighter." Reverend Johnson is one of an estimated 80,000 U.S. veterans who live with Parkinson's today. Sean shared how he encourages his father to take "big steps" everyday:
"He lives with my mom (married 40 years) but I'm there with him every day. I make him walk. A couple of times throughout the day I make sure he's busy. Gotta remind him to take his medicine. But he's healthy as a fox, the only thing he has is Parkinson's. He's more healthy than I am!"
Dr. Lenora Higginbotham alongside her grandmother, Ruby "Mamere" Higginbotham and family.

MJFF Patient Council member Michael S. Fitts reflecting on navigating the disease in MJFF's "Parkinson's 360" guide.

Sean Johnson of New Orleans, Louisiana celebrating his father, Reverend Ernest Johnson's 85th birthday.
Editor's Note: The Foundation is always seeking to grow its diverse community of people touched by Parkinson's disease. If interested, please email your story to shareyourstory@michaeljfox.org along with the best contact information to reach you. We may share your story in future communications.