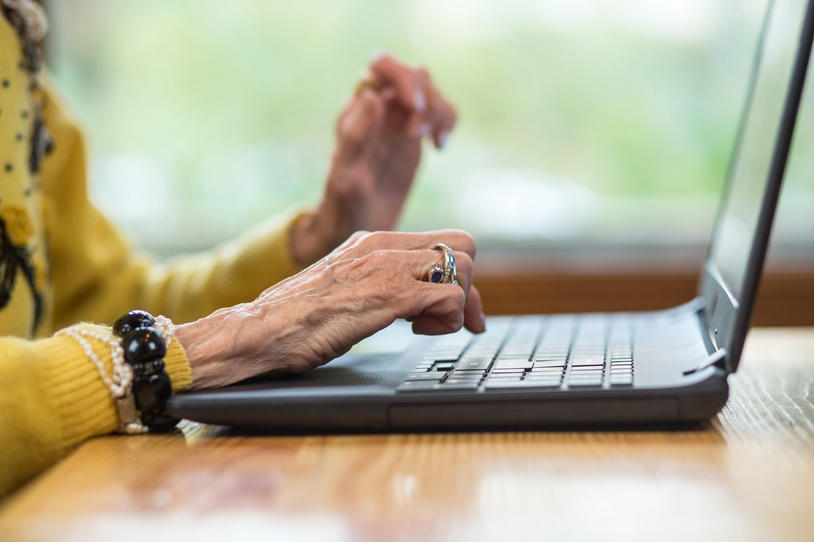 Yesterday, MedPage Today writer Judy George reported on telehealth and Parkinson's disease. She spoke with experts in the field, including Ted Thompson, JD, Senior Vice President of Public Policy at The Michael J. Fox Foundation for Parkinson's Research.
Thompson shared why the Parkinson's community has been engaged in promoting telehealth for more than 10 years:
"One of the main reasons is there is a shortage of movement disorder specialists in this country. Knowing that it's difficult to educate enough people to become movement disorder specialists and to disperse them appropriately geographically, telehealth gives the promise of getting patients the specialty care they need to live their best lives with this disease."
The article also pointed to our Fox Insight survey which showed that 39 percent of respondents with Parkinson's reported telehealth appointments during April and May.
Thompson added that we've heard from patients who have never been able to see a movement disorder specialist until the pandemic:
"As a result, some of these patients got on the right medications, the right dosages, the right care plan for the first time, and their lives are better because of it."
In response to the pandemic, the Centers for Medicare & Medicaid Services temporarily expanded coverage for telehealth. We need it to continue, and your voice can make a difference on this issue. Tell Congress to make telehealth permanent.