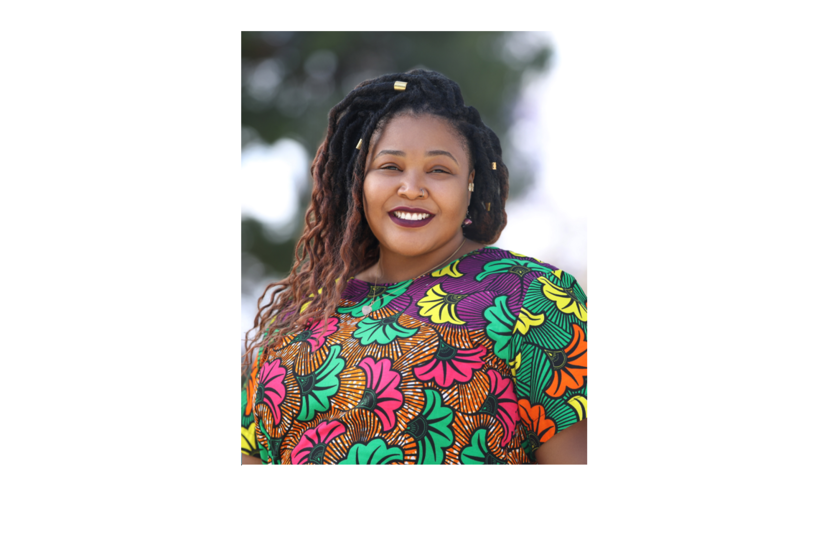 To date, most Parkinson's disease (PD) research has not been fully representative of all people who live with the disease. As a result, our understanding of how PD affects people living with the disease and their families across diverse backgrounds, of different races, ages, ethnicities, sexual orientation and gender is incomplete. Clinical research must include underrepresented populations such as Black, Indigenous, Latino/x, and Transgender people so that the treatments and cures we seek benefit all people living with PD.
The Michael J. Fox Foundation (MJFF) is funding multiple initiatives with doctors, scientists and patients to make research more inclusive. Since 2019, MJFF has partnered with the Community Access, Recruitment and Engagement (CARE) Research Center at Massachusetts General Hospital and Harvard Medical School on FIRE-UP PD (Fostering Inclusivity in Research Engagement for Underrepresented Populations in Disease). This study is developing culturally relevant messaging and materials in four cities around the country to increase diversity and inclusion in Parkinson's research.
Through this initiative, researchers are applying this funding to impactful studies in their communities. Recently, we spoke with a researcher in Los Angeles, California, leading an MJFF-supported study in partnership with CARE, Paris "AJ" Adkins-Jackson, PhD, MPH. Dr. AJ is dedicated to improving health outcomes and eradicating health disparities for underrepresented communities. Her study, "The Trials and Trust/ Investigación y Confianza," aims to understand how the role of social determinants of health — the conditions under which people are born, grow, live, work and age — impact an individual's trust of health research.
The  study will determine how these barriers to care influence participation in clinical research — and how to overcome them. To do this, Dr. AJ will interview 20 Black, Indigenous, Latino/x, and Transgender people currently living in the U.S. who participated in (and successfully completed) clinical trials (online or in-person) in the last decade. She will ask how they heard about clinical research, the impact participation had on their loved ones, their level of trust in research, and more. Her study will specifically focus on those with and without neurological conditions including Parkinson's, Alzheimer's and related dementias, and how disease prognosis impacts an individual's motivation to participate in a clinical trial.
This study is long overdue, says Dr. AJ, and comes at a time when the scientific community is actively taking steps to improve diversity in research. "We've had literature and papers that span over 40 years with the same conclusion of disparities existing. I love that the field today is saying, 'No, we have to be better'."
Her hope is that the findings from her study help "untangle the roots of social determinants on participation," and compel the clinical community to act. "I want to stop asking the question, 'Why don't people of color and underrepresented groups participate in research?'— instead I want to say we know why, and we have to make changes as a community," she says.
Dr. AJ's study is currently recruiting volunteers. To learn more, contact Dr. AJ at padkins-jackson@mgh.harvard.edu or the study's Co-Investigator Dr. Angie Sanchez at asanchez27@mgh.harvard.edu
Looking for more on this topic? Learn about inclusivity in Parkinson's research and care by listening to MJFF's podcast or read the Foundation's Spring/Summer newsletter. And, researchers and clinicians are encouraged to join MJFF's free upcoming Parkinson's Disease Therapeutics Webinar on "Centering Equity and Inclusion to Advance Parkinson's Therapeutic Development," by registering here.