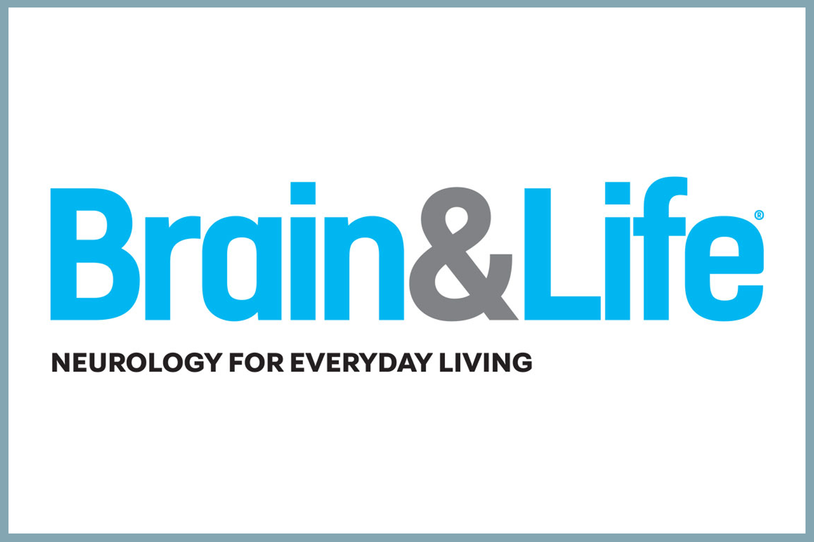 Rachel Dolhun, MD, movement disorder specialist and vice president of medical communications at The Michael J. Fox Foundation (MJFF) and other experts — including MJFF community member and person with Parkinson's, Dan Kinel — recently were featured in Brain & Life on how individuals and society can "move forward together" during this extraordinary time. One of Dr. Dolhun's hopes: that telemedicine is here to stay in Parkinson's care and research. "Telemedicine isn't a new concept, but it wasn't widely used because of numerous regulations and barriers," she said. "The coronavirus has accelerated its adoption all over the country." We sat down with Dr. Dolhun to hear more about what we might learn from the pandemic and what to think about as local businesses and doctor's offices reopen.
MJFF: As people begin to resume normal activities outside the home, what advice would you give the Parkinson's community?
Rachel Dolhun (RD): Everyone — both with and without Parkinson's disease (PD) — is trying to figure out what our "new normal" might look like. Some people are, understandably, eager to get back to previous activities, while others don't yet feel safe. As we learn new processes together, try to be understanding and patient with yourself and others. And remember to continue recommended precautions from your local, state and national public health organizations, which may include frequently washing or sanitizing hands, wearing a mask and maintaining a social distance in public.
MJFF: What are some learnings from the pandemic and how might these help us move forward?
RD: The pandemic has showed us how to live with uncertainty, create workarounds for daily routines, and lean on our community for support — all things many people with Parkinson's and their loved ones are used to doing. The community came together — with each other and with the Foundation — to find new ways to connect, learn and advance research. This type of dialogue, in which people share what is and isn't working; problem-solving and flexibility are what will continue to push us forward together.
MJFF: How has technology played a role in Parkinson's care and research during the pandemic?
RD: As I mentioned in the Brain & Life article, one of the positives of the pandemic is that telemedicine for patient care was made quickly and widely accessible. This was a way that doctor's appointments could continue face-to-face, through computers or smartphones, when in-person visits were limited for safety reasons. (Read Dr. Dolhun's tips on making the most of your telemedicine appointment.) Technology also allowed research to continue. Many in-person trials paused enrollment for safety reasons, but online studies continued and, in some cases, even expanded. The Michael J. Fox Foundation's Fox Insight, for example, launched a survey on how people with Parkinson's experience COVID-19, gathering over 7,400 responses since launching in April. To take this important survey, register here and watch our website for results soon.
For more tips and information from Dr. Dolhun, visit MJFF's COVID-19 resource hub.