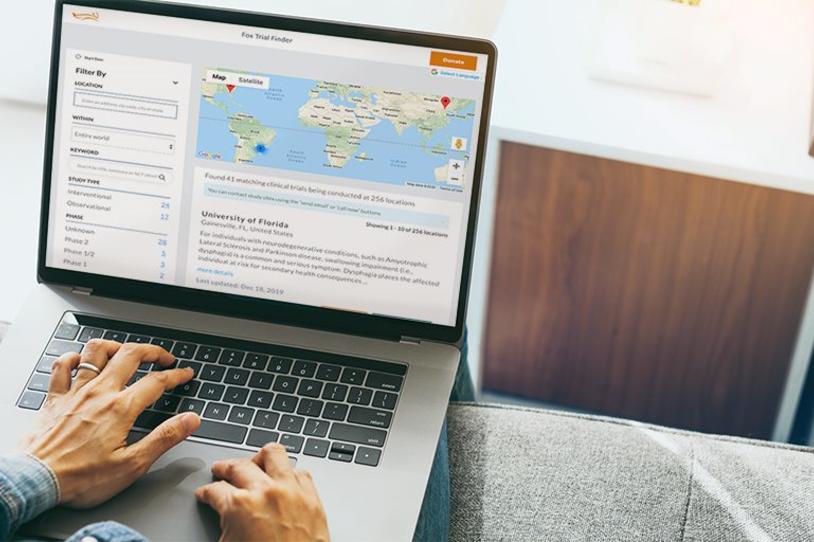 Editor's Note: This blog post was updated in July 2020 to reflect new opportunities.
The coronavirus pandemic is affecting Parkinson's research. While some clinical trials have paused, there are still opportunities to contribute and advance Parkinson's research from home. Participation still matters because across all research, 85 percent of clinical trials face delays and 30 percent never get started due to a lack of volunteers. Breakthroughs are only possible with the support of study participants.
If you are considering participating in research, you can learn more on our website and check out the following opportunities:
Learn more about the vital role you can play in research at michaeljfox.org/participate.
Visit our COVID-19 Resource Hub for information to support you and your loved ones through this challenging time.