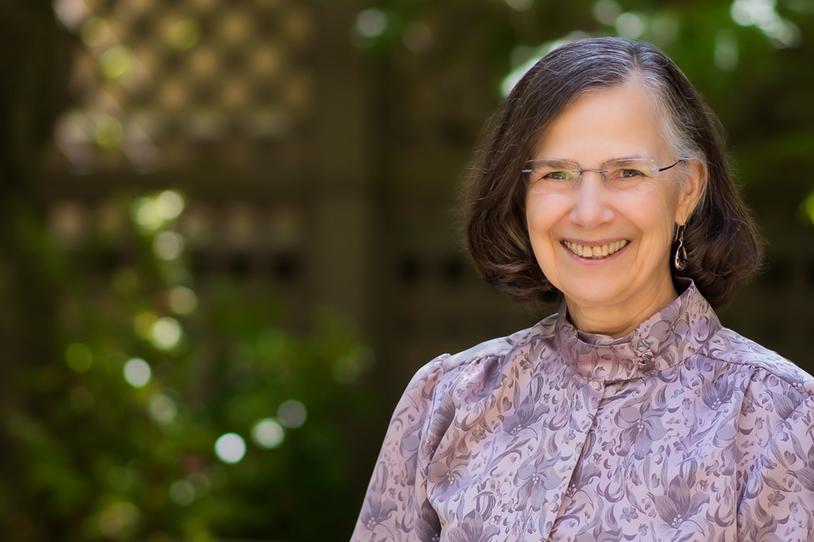 Earlier this month, co-principal investigator of our landmark Parkinson's Progression Markers Initiative (PPMI) study and principal investigator of our Fox Insight study, Carlie Tanner, MD, PhD, was featured in Neurology Today for her scientific work as one of the world's leading experts on Parkinson's disease (PD).
Dr. Tanner, professor of neurology at the Weill Institute for Neurosciences, University of California, San Francisco, shares in the article how she remained persistent throughout her scientific career even in the face of obstacles and discrimination along the way. "I was in the elevator with a man in surgical scrubs whom I'd never met before. He looked at me and said, 'You kept my son out of medical school.' That's how it was back then," said Dr. Tanner.
As one of the pioneering women in movement disorder fellowships, Dr. Tanner discusses her early career and how she became intrigued by the environmental links to Parkinson's so much so that she became the first movement disorder specialist with advanced training in epidemiology.  
Although the cause for Parkinson's remains unknown, current evidence suggests a combination of environmental and genetic factors can play a role in diagnosis. Neurology Today highlights some of Dr. Tanner's most prominent studies investigating environmental links to Parkinson's, such as her work tying commonly used pesticides such as paraquat and rotenone to PD.
As a leader of PPMI, Dr. Tanner shares the importance of aiming to better understand the pathology of PD:
"Right now, under the leadership of Ken Marek, MD, with The Michael J. Fox Foundation, we are working on a project to try to identify a large group of people in the early stages prior to the development of the disease, perhaps three to five years before the motor symptoms would manifest, and try to characterize a pattern in those symptoms."
PPMI is now recruiting people with and without Parkinson's disease. Take a short survey to get started at michaeljfox.org/ppmisurvey. And stay tuned for more later this year on the addition of an online PPMI platform open to a broad population.
In 2020, The Michael J. Fox Foundation honored Dr. Tanner with the Robert A. Pritzker Prize for Leadership in Parkinson's Research, which recognizes researchers who make exceptional contributions to the field and display a commitment to mentoring the next generation of PD scientists. She was also honored with an Outstanding Advocacy Award at this year's Parkinson's Policy Forum for her dedication to Parkinson's research.
Today, the Parkinson's research field is exploding with possibilities and a pipeline of therapies to help people navigate PD and ultimately bring us closer to a cure. For people and families living with Parkinson's, Dr. Tanner emphasizes her message of hope:
"To me, the most wonderful thing is that I became interested in Parkinson's disease and neurology because of seeing the amazing effect of the very first treatment for people with this disabling neurologic disease, and now there is this realistic possibility that we may be able to overcome this condition. It's not just dreaming. We may realistically be able to prevent people from developing this progressive disorder. You couldn't ask for more from a scientific career."
Want to learn more about the environment's role in Parkinson's disease? Watch a webinar or listen to a podcast. And hear from Dr. Tanner on our next Parkinson's Disease Therapeutics Webinar for researchers and clinicians, Using Patient Voices to Transform Your Parkinson's Research.