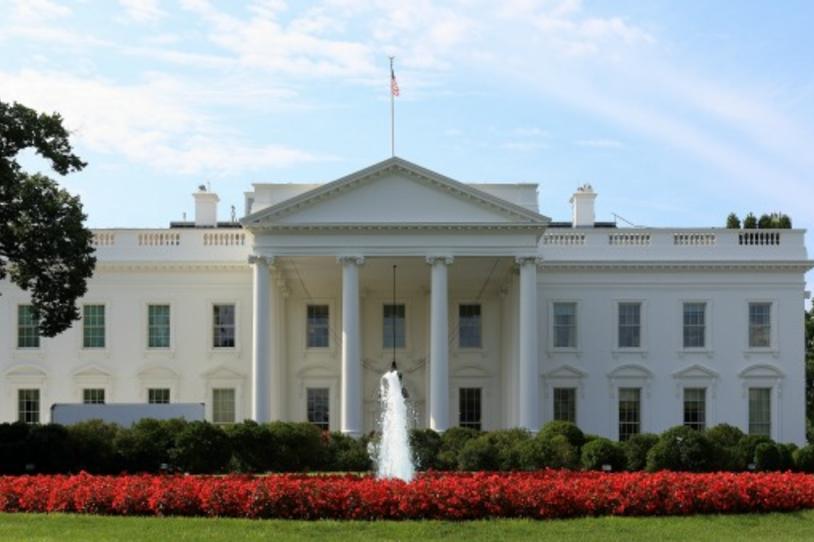 Editor's Note: The paper from this study was accepted and published in journal npj Parkinson's Disease on July 9, 2020.
Did you know the total cost of Parkinson's disease to individuals, families, and the United States government is valued at billions every year?
With an estimated $51.9 billion on the line, this latest study on the annual economic burden of Parkinson's disease provides the most comprehensive assessment of the total direct medical costs and non-medical costs on patients, care partners, payers, employers, healthcare systems and government programs. Published by The Michael J. Fox Foundation (MJFF) — with support from Parkinson's Foundation, AbbVie Inc., ACADIA Pharmaceuticals, and Biogen Inc., along with American Parkinson's Disease Association and The Parkinson Alliance — this new study nearly doubles previous estimates and provides a fuller picture of what impact the disease has on a family's income, as well as our national economy.
Read more details on the study. Then, check out the infographic below to learn what you can do today to help alleviate the growing burden tomorrow.