The Parkinson's Progression Markers Initiative (PPMI) is on a mission to better understand Parkinson's onset and progression. The study needs people with and without Parkinson's. Take a short survey to get started.
Collecting and Sharing Parkinson's Information
Through PPMI, more than 1,400 participants — people with and without Parkinson's disease (PD) — are completing clinical exams, undergoing brain scans and contributing biological samples in pursuit of a cure. Because PPMI is an observational study, its research volunteers do not take any experimental drug or placebo. Rather, they agree to undergo clinical assessments, contributing data and samples over at least five years. Monitoring changes in volunteers with and without PD over time will help researchers understand and measure the onset and progression of Parkinson's disease.
PPMI is sponsored by The Michael J. Fox Foundation and funded by the Foundation in partnership with biotech and pharmaceutical companies, nonprofit organizations, and individual donors.
Growing the Study with More Partners
In 2020, PPMI began recruiting more volunteers, with and without PD, to help grow its already invaluable data set and biosample library. This expansion is imperative to accelerate earlier diagnosis and ground-breaking treatments that may benefit people with PD today and make disease prevention a reality for future generations.
Take a short survey to see if you may be eligible to help researchers learn more about Parkinson's and speed the development of new and better treatments. 
The study is looking to enroll 4,000 people total including:
people with recently diagnosed Parkinson's, including those with genetic mutations linked to the disease;

people who do not have Parkinson's but are living with certain PD risk factors (e.g., family history, genetic mutations, sleep disorder);

and people without Parkinson's and without known risk factors to act as control volunteers.
PPMI is also opening more sites, growing from 33 centers to 50 in 12 countries. See what sites are currently recruiting volunteers.
Pursuing Better Tests and Treatments
PPMI collects and analyzes different kinds of information over time to better understand how Parkinson's begins and progresses. 
A simple online system allows researchers around the globe to access study data and request samples for use in their complementary research. Scientists have downloaded PPMI data more than 6 million times, and the study has fielded more than 200 biosample requests. (Interested scientists can visit www.ppmi-info.org.)
The impact of PPMI is already felt across Parkinson's research:
Scientific Results:

 Analysis of PPMI data and samples has led to significant findings on, for example, brain imaging of dopamine loss in early PD and genetic variants associated with Parkinson's. These results are building greater understanding of disease that can point to new tests and therapies. 

View list of PPMI publications.

Standardization and Collaboration:

 PPMI's rigorous standards for gathering, storing and analyzing data and biosamples have been adopted by other studies, allowing scientists to directly compare data and learn from more people. In fact, PPMI is a cornerstone of multiple large-scale collaborations, such as the 

Accelerating Medicines Partnership Parkinson's disease (AMP PD) program

.

Trial Design:

 More than 15 trials of novel therapies to slow or stop Parkinson's have used PPMI data to design their studies. PPMI data has helped researchers calculate how many people to enroll in new trials and how to evaluate them. And PPMI's successful recruitment and retention of volunteers — including genetic mutation carriers — for a long, intensive study, have lent confidence to study sponsors.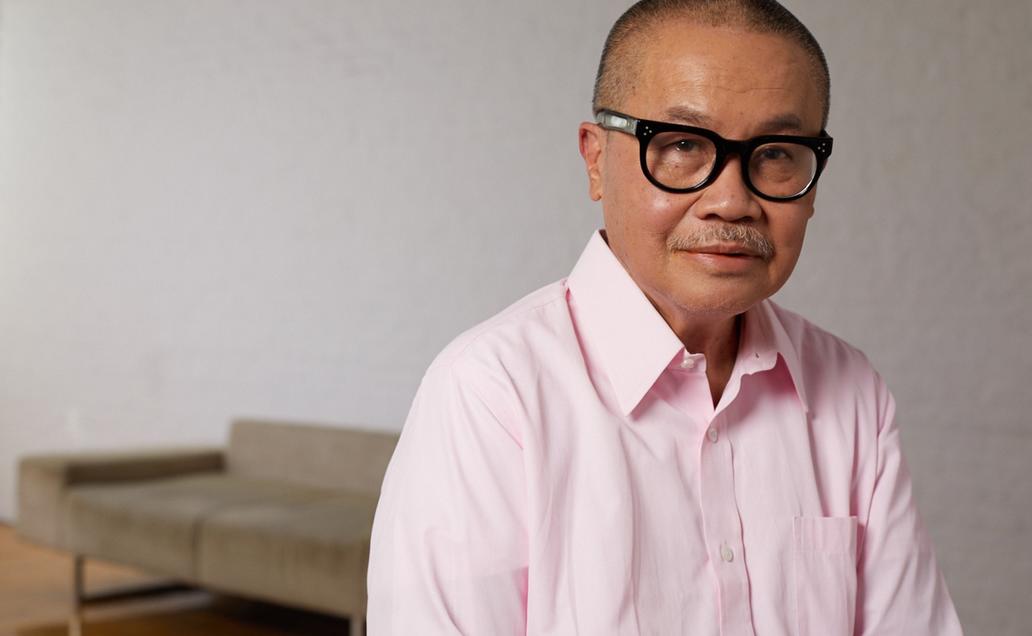 Be Part of the Answer
You have the power to impact your future and the future of millions living with Parkinson's disease. Explore clinical research participation today.
Join a Study
"I felt good contributing to something bigger than myself, hoping that I can play a small part in finding a cure for Parkinson's."
Jon Gilman
PPMI Participant