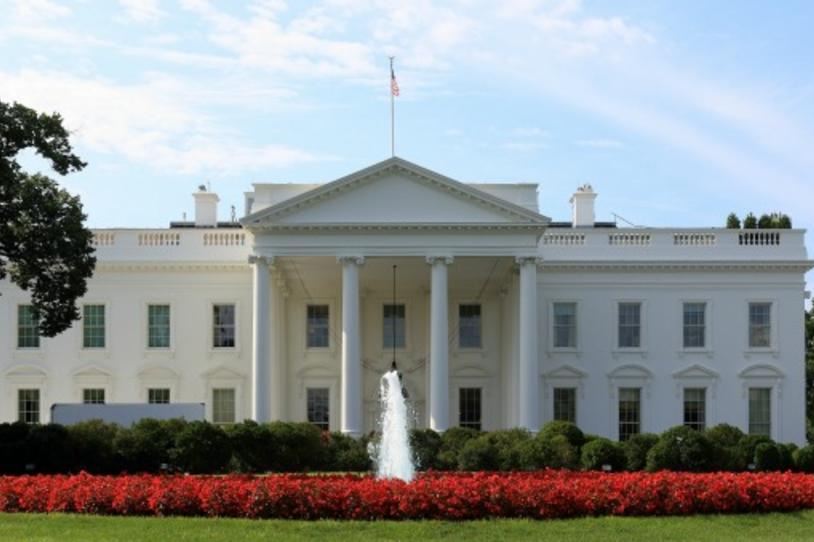 As we reported in November, The Michael J. Fox Foundation (MJFF) CEO Todd Sherer, PhD, testified on Capitol Hill before the U.S. House Committee on Science, Space and Technology. The hearing included testimony from Todd and five other witnesses who spoke about what the U.S. Environmental Protection Agency (EPA) has labeled "Strengthening Transparency in Regulatory Science." This proposed rule by the EPA would limit the amount and types of science used in determining federal regulations, including policies and programs related to environmental restrictions in support of health. This rule would also threaten to expose patient privacy, as it would require raw data on research to be made public, which in turn could expose confidential information on diagnoses.
Last week, the EPA's Science Advisory Board — a Congressionally chartered group of scientists created to provide science advice to the Administrator — met and discussed this rule. As part of the discussion, they accepted written statements and oral testimony from the public.  MJFF submitted a written statement of concern about the rule to the panel and several coalition members testified in person. MJFF's Public Policy team anticipates the Board will recommend some changes to the proposal in an official report in the coming months, though the EPA Administrator is not obligated to accept these recommendations.
If there is a time for public comments in the future, we will share information about how you can weigh in on this topic. Stay tuned to our channels as this issue progresses.
Read Todd's op-ed in The Hill to learn more about his experience testifying and MJFF's stance on this important issue.