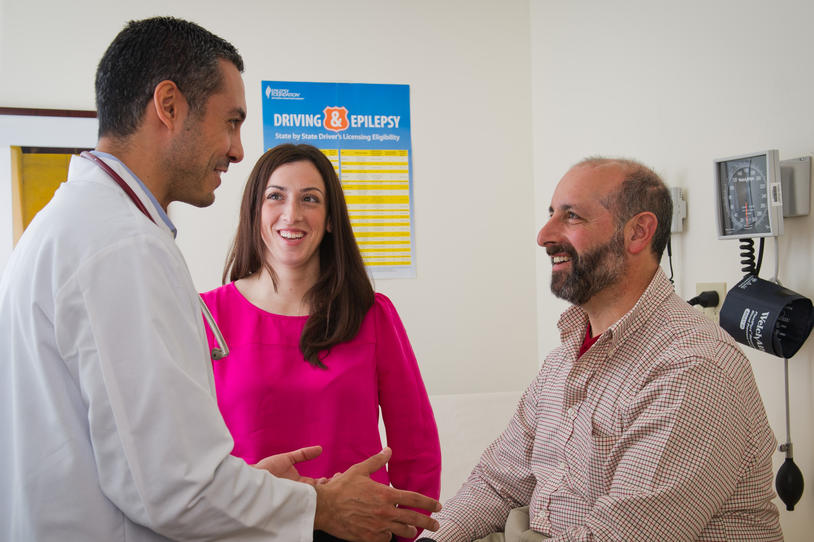 The coronavirus pandemic has upended many aspects of our lives, but Parkinson's research moves forward with the support of volunteers, donors, scientists and study teams. Participating in research is critical to advancing new treatments and cures for people with Parkinson's disease (PD). In this latest research roundup blog, we share four clinical studies in need of volunteers.
To learn about the COVID-19 safety precautions each study site is implementing, please contact them directly. Links can be found below.
Observational Study Exploring Parkinson's Over Time
 
Trials Testing Therapies to Treat Parkinson's Symptoms
 
Trial Targeting a Key Protein to Slow Parkinson's
 
The Michael J. Fox Foundation is grateful to all study participants contributing to Parkinson's research. "Cures aren't going to fall from the sky. We have to climb up and get them," said Michael J. Fox.
Search for these studies and others you may be eligible to join on Fox Trial Finder. Want to learn more about participating in research? Check out our free guide, Navigating Clinical Trials.