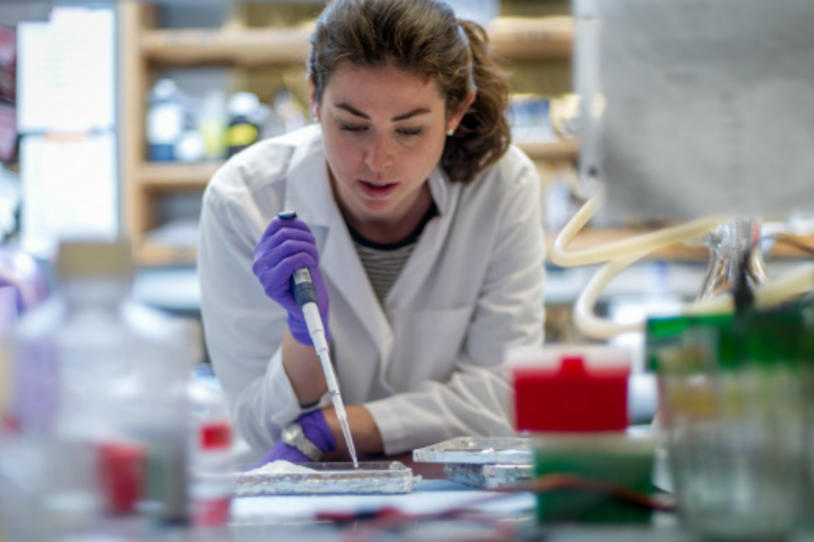 Prevail Therapeutics is now recruiting for Propel, its clinical trial of a gene therapy to treat Parkinson's disease in people with GBA mutations. About 10 percent of people with Parkinson's have mutations in the GBA gene, making it the most common genetic contributor to the disease. 
The biggest unmet need for Parkinson's patients is a treatment that will slow or stop disease progression. This past July, the FDA granted Fast Track Designation for Prevail's AAV9-based gene therapy, PR001, which aims to meet this need for patients. PR001 is given as a one-time injection that gives nerve cells a working copy of the GBA gene, hopefully stopping the disease process caused by a mutation.
In pre-clinical testing, the treatment was well-tolerated and showed several beneficial effects, including improvements in motor function.
Prevail is recruiting 16 volunteers who have Parkinson's disease with a GBA mutation at seven sites for this Phase I/II trial. Don't know if you have a mutation? Prevail will offer programs for genetic testing at Propel clinical sites. To learn more, visit the study page on Fox Trial Finder, or contact the recruitment team at patients@prevailtherapeutics.com.
Other trials are also recruiting now, including another focusing on GBA and a gene therapy targeting motor symptoms in Parkinson's.
A Potential Treatment for Parkinson's Disease Dementia Targeting GBA
Several trials are exploring the repurposed respiratory drug ambroxol for possible impact on Parkinson's disease (PD) and PD dementia. Ambroxol targets activity related to the GBA gene, and in pre-clinical testing appeared to improve cognition and motor symptoms. Researchers at Lawson Health Research Institute are recruiting people with PD dementia for a Phase II trial of ambroxol at a single site in Canada. View the study page on Fox Trial Finder.
Another Gene Therapy
Voyager Therapeutics is recruiting patients for a Phase II clinical trial of its gene therapy VY-AADC02 at 18 sites across the United States. AADC is an enzyme that helps convert levodopa to dopamine and may improve the use of that standard treatment. Voyager saw positive results during its Phase I trial, in which a small group of patients reported improvements in motor symptoms. Learn more on Fox Trial Finder.