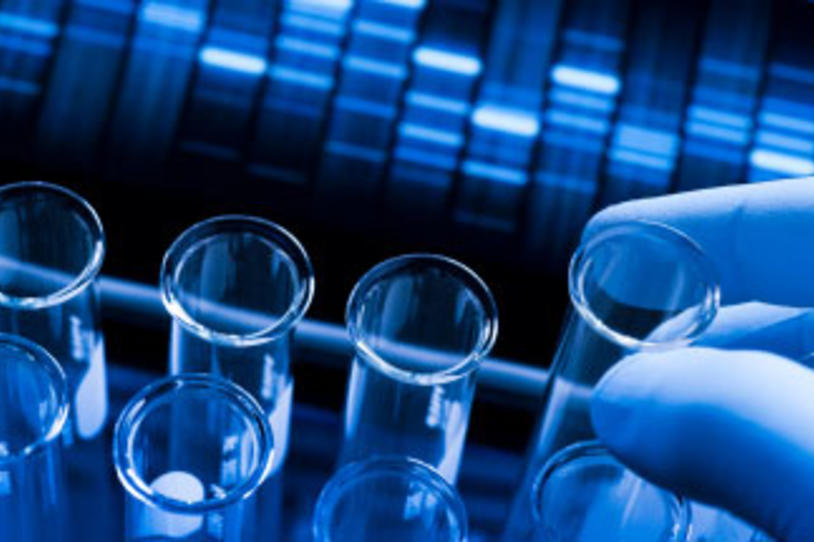 We've previously reported on the changing fortunes of a potential Alzheimer's drug, aducanumab, being tested by pharma firm Biogen for potential to slow or stop the progression of that devastating disease. Today, in what has been deemed a "shock move" by some media reports, aducanamab is back on the map. Biogen has revived the hopes for regulatory approval with an announcement that the company will seek FDA approval for the drug.
Phase III trials in more than 3,200 Alzheimer's patients around the world were halted in March 2019 when analysis showed that the studies would not meet their primary endpoint of slowing cognitive decline as measured by validated clinical scales. Now, upon further analysis, Fierce Biotech reports:
"In making the case for aducanumab, Biogen argued that the futility analysis was based on a smaller data set that featured fewer patients who received high-dose aducanumab. Adding in the additional data showed aducanumab reduced clinical decline, Biogen said, leading the company to make an unequivocal statement about the evidence in support of the anti-amyloid beta antibody."
Aducanumab is one of a class of drugs hoped to slow progression of Alzheimer's by breaking up clumps of the beta-amyloid protein that misfolds as a hallmark of Alzheimer's pathology. Parkinson's disease similarly is believed to emerge as the result of a different protein, alpha-synuclein, misfolding and clumping in brain and body cells. The Michael J. Fox Foundation has granted millions of dollars in research to shed light on the role of alpha-synuclein and to develop it as a both a drug target and a biomarker in Parkinson's.
Read more about alpha-synuclein and other leading drug targets in Parkinson's disease.
Says Todd Sherer, CEO of The Michael J. Fox Foundation: "This looks very encouraging. It is up to the FDA now. This would be a major breakthrough for those with Alzheimer's, and provide heartening scientific precedent that could encourage funders to continue investing in alpha-synuclein as a potential treatment for Parkinson's."
Watch this space for continuing updates.