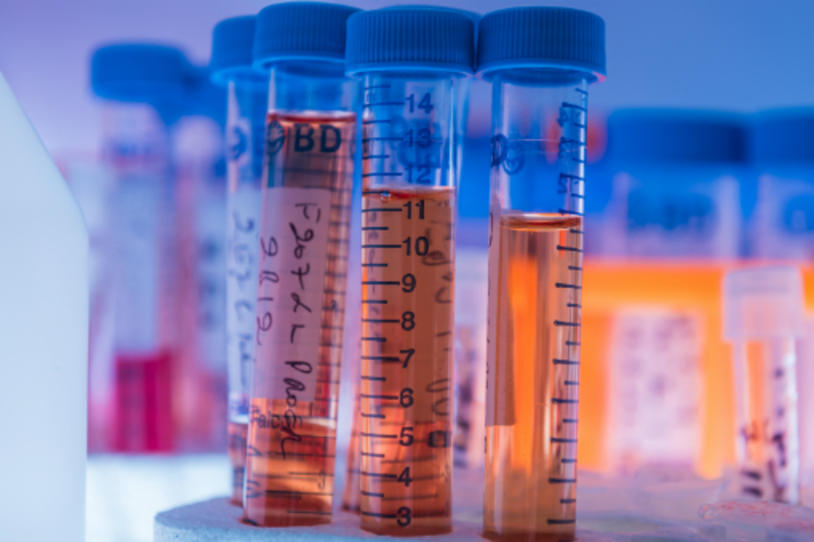 Brand name Sinemet CR (controlled release levodopa/carbidopa) soon will no longer be available in the United States. There are, however, generic alternatives to Sinemet CR, and Sinemet (levodopa/carbidopa) remains on the market.
Sinemet CR aims to treat Parkinson's movement symptoms of tremor, slowness and stiffness more continually. For some people, this means fewer doses of medication per day. For others, it's better sleep because symptoms are controlled overnight.
Merck, the maker of Sinemet CR, recently announced that manufacturing of the drug will stop. In a letter to The Michael J. Fox Foundation, Anne de Papp, MD, Vice President and Head of U.S. Medical Affairs at Merck said, "Decisions like this are not easy, and we do not take them lightly. In this case, despite significant efforts to secure a reliable and stable supply and after a careful and extensive evaluation of the situation, we are no longer able to provide this medication to patients in the U.S."
She added, "We recognize this news may be difficult for patients and their families, and our focus now is to help minimize any disruption to patient care."
Sinemet CR will be available until current supplies run out. If you take brand name Sinemet CR, talk with your doctor and pharmacist about generic alternatives and other potential medication options.
Several new Parkinson's medications and formulations have come on the market in recent years. Learn more about the available treatments.