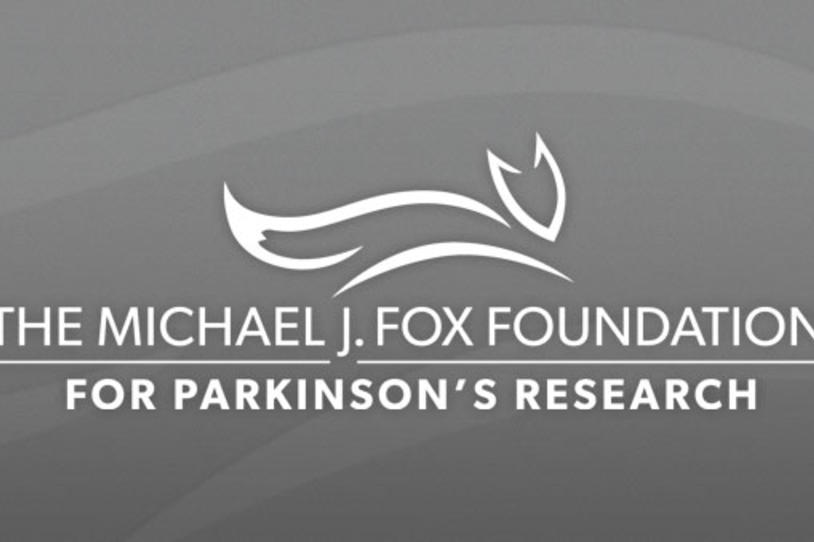 Secretary of Health and Human Services (HHS) Kathleen Sebelius today unveiled specific elements of the National Alzheimer's Project Act (NAPA). The five-pronged research and education initiative aims to develop effective treatments and cures for Alzheimer's disease and related dementias by 2025.
To help accelerate this urgent work, the President's proposed FY 2013 budget provides a $100 million increase for efforts to combat Alzheimer's disease. These funds will support additional research ($80 million), improve public awareness of the disease ($4.2 million), support provider education programs ($4.0 million), invest in caregiver support ($10.5 million), and improve data collection ($1.3 million).

 

>"These actions are the cornerstones of an historic effort to fight Alzheimer's disease," Secretary Sebelius said. "This is a national plan--not a federal one, because reducing the burden of Alzheimer's will require the active engagement of both the public and private sectors."

Here at MJFF we were particularly heartened to see the launch of alzheimers.gov, HHS' new Web site new Web site offering resources and support to caregivers to help make an overwhelming and often isolating experience more manageable.

The site is a gateway to reliable, comprehensive information from federal, state, and private organizations on a range of topics. Visitors to the site will find plain language information and tools to identify local resources that can help with the challenges of daily living, emotional needs, and financial issues related to dementia. Video interviews with real family caregivers explain why information is key to successful caregiving, in their own words.

NAPA is ambitious -- 2025 is only 13 years away, not a long stretch by traditional measures of therapeutic development -- but based on our experience, the multidisciplinary thinking and focused research investments are steps in the right direction. What do you think about the plan and the new Web site? Let us know in the comments.