Participate in Research
Real Talk from Participants
People with Parkinson's and control volunteers share their advice and perspective on joining clinical studies and being an active participant in the quest for a cure.
On Parkinson's Research Participation: 'It Is the Single Most Important Thing You Can Do'

---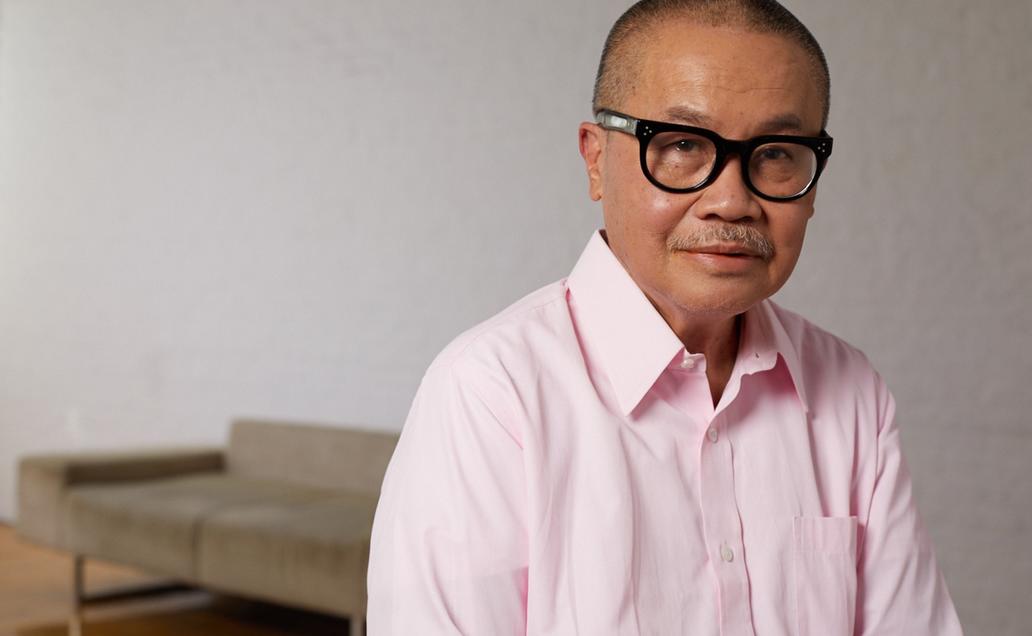 Be Part of the Answer
You have the power to impact your future and the future of millions living with Parkinson's disease. Explore clinical research participation today.
Join a Study