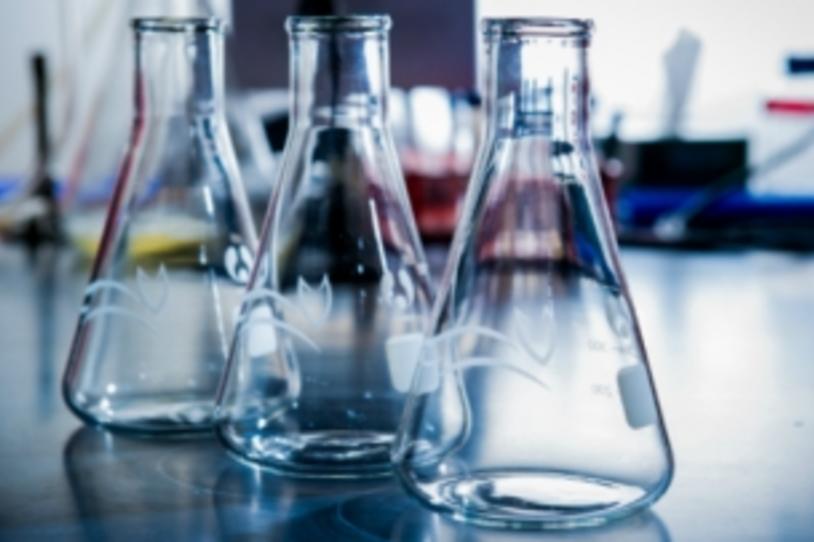 On December 21, 2018, the U.S. Food and Drug Administration (FDA) approved Inbrija, an inhaled levodopa powder, for "off" episodes in people with Parkinson's disease treated with levodopa/carbidopa. The Michael J. Fox Foundation funded early clinical trials of this therapy, the first to reach market approval with early de-risking from our Foundation. 
Read more on this therapy below and in a press release from Acorda Therapeutics, Inc. We'll share more in the coming weeks on the impact of this new medication for people with Parkinson's and on our Foundation's role in its development.
---
UPDATE September 13, 2018: Acorda Therapeutics, Inc today announced that the FDA has extended its decision date on inhaled levodopa to January 5, 2019. According to a press release, the extension is related to submission of additional information on the drug's chemistry and manufacturing that will take additional time for the FDA to review. 
---
POSTED February 20, 2018: Today, Acorda Therapeutics, Inc. announced that the FDA filed its New Drug Application (NDA) for inhaled levodopa. (If approved, the drug will be called Inbrija.) This is the last step in the lengthy drug development and approval process. Now, the FDA reviews everything that is known about inhaled levodopa — clinical trial data, how the drug works and how it's made. This review process is how the FDA determines whether to approve a new therapy, and Acorda expects a decision no later than October 2018.
Inhaled levodopa is a potential new way to treat "off" times — periods when Parkinson's symptoms, such as tremor, slowness and stiffness, emerge because medication isn't working well. These "off" times can come on gradually, before it's time to take the next medication dose, or unexpectedly and unpredictably. Inhaled levodopa is an add-on, as needed medication for people who are already taking levodopa drugs, such as Sinemet, but are experiencing "off" times. Some liken inhaled levodopa to the asthma medication inhaler. People with asthma may take a puff from an inhaler when they have trouble breathing. Similarly, some with Parkinson's may soon be able to take a breath of levodopa when they have trouble moving.
"People with Parkinson's and physicians need more options to manage this disease," says Todd Sherer, PhD, CEO of The Michael J. Fox Foundation. "Inhaled delivery of levodopa could help the many people living with Parkinson's facing the complication of 'off' periods as their disease progresses."
The Michael J. Fox Foundation funded Phase I and II studies of inhaled levodopa.