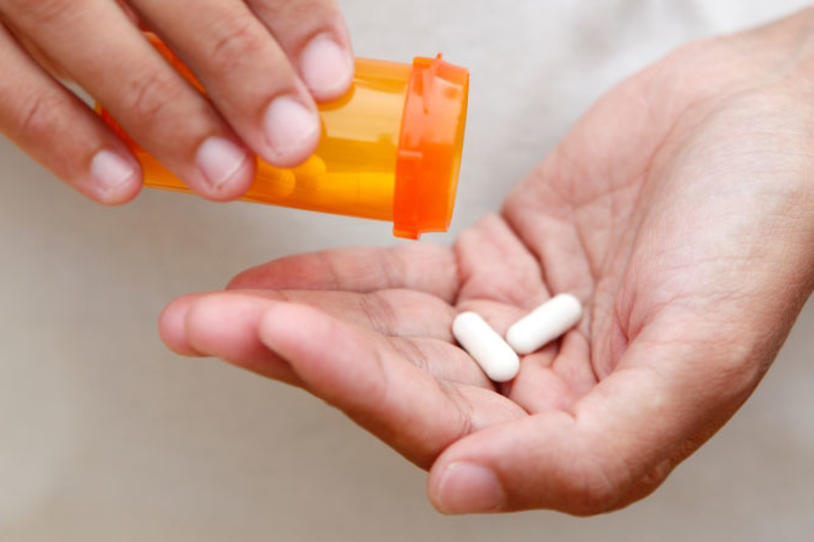 At last month's Movement Disorder Society's Annual Congress, a clinical study of isradipine (brand name Dynacirc CR), a drug currently approved to treat high blood pressure, was awarded Blue Ribbon status for work investigating the drug's potential as a disease-modifying therapy for Parkinson's disease (PD).
The study, called STEADY-PD (Safety, Tolerability, and Efficacy Assessment of Dynacirc CR for PD), was designed to find out whether there were safety issues that would preclude further study of isradipine for people with PD (there were not, the study says), and to determine the optimal dose for use in future studies testing its ability to slow the progression of the disease (they've figured this out too). However, STEADY-PD was not designed to determine isradipine's disease-modifying effect. This work is still to come, and will depend on a more robust potential clinical study in the future.
We spoke with study lead Tanya Simuni, MD, and MJFF staffer Jamie Eberling, PhD, to better understand what the newly announced results mean, and what work lies ahead. To learn more about isradipine's potential as a disease-modifying drug, read this News in Context interview.