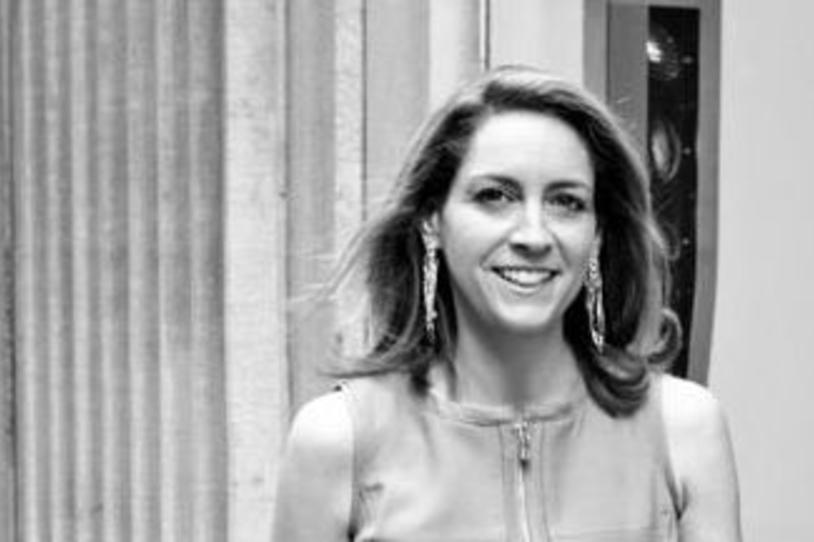 MJFF Board member Karen Finerman shared an exclusive essay on women and money with designer Tory Burch for Mother's Day.
My mother's message about money to her four daughters was unconventional at the time: You must make your own. As a stay-at-home mom, it was clear she felt her own limitations by not having an independent source of income. She made it known to me from an early age that there was no other way: You must take control of your financial future and be able to support yourself.
Considering she's the president and co-founder of one of the most successful hedge funds in New York, it's probably worth taking her money advice seriously.
In order to be financially fit, there are some rules to live by: You always need a budget; you always need to have some money saved; and I want you to always have some money invested. [...] For younger women especially, the experience of investing will teach valuable life lessons. You will learn the concept of risk and diversification. You may experience the pain of loss and the joy of gain. And you will learn that you can never have all your eggs in one basket.
Read the full essay at Tory's blog. Want more of Karen's good advice? Catch her on "Fast Money" or check out our recent post about her CNBC "Living Well" profile, where she discussed her decision to get involved with The Michael J. Fox Foundation after her mother-in-law was diagnosed with Parkinson's.