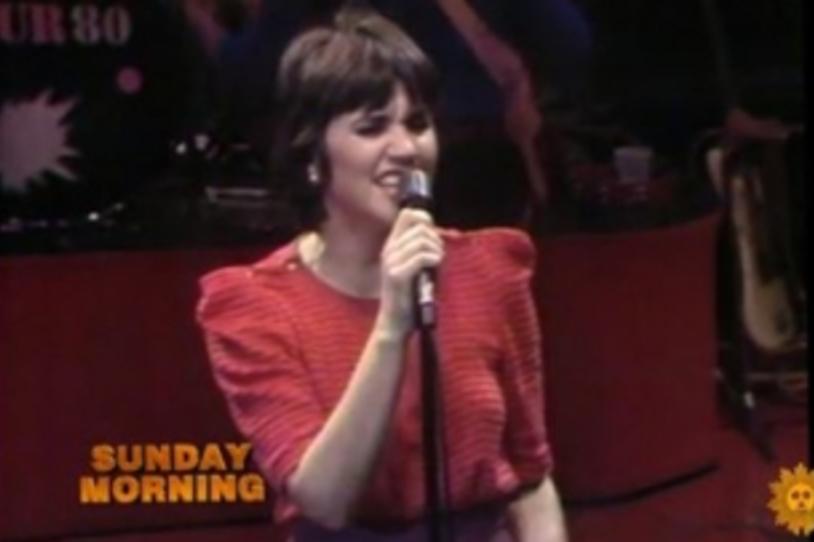 Linda Ronstadt has sold tens of millions records throughout her illustrious musical career as a genre-bending singer and songwriter. But in recent years, she made headlines discussing a very different topic: her Parkinson's disease (PD).
In 2013, Ronstadt announced that she's living with PD, but had noticed symptoms impacting her vocal cords as early as 2000. This weekend on CBS Sunday Morning, Ronstadt spoke about the impact of her disease on her career:
For more than four decades it seemed there was nothing Linda Ronstadt couldn't do, until she sensed that her voice was beginning to fail her.
Smith asked, "When did you start noticing there was something wrong with your voice?"
"2000," she replied. "I'd start to sing and then it would just clamp up. It was, like, a cramp. My voice would freeze. And I said, 'There's something wrong with my voice.' And people would say, 'Oh, you're just a perfectionist.' I go, 'No, there's really something systemically wrong.'
"And it's very slow-moving, this disease, so it took a long time to really finally manifest."
Estimates vary, but up to 90 percent of people with Parkinson's may experience a speech problem, including a softer voice, monotone speech, and slurred or mumbled words. For many, these symptoms can become more troublesome as disease progresses. Treatment typically involves speech therapy (formal programs with a certified speech therapist) and sometimes also communication devices that amplify or enhance speech.
Watch the entire CBS Sunday Morning segment to hear directly from Ronstadt about her journey.
Then, learn more about speech and Parkinson's and read tips from our community on navigating speech challenges with the disease.