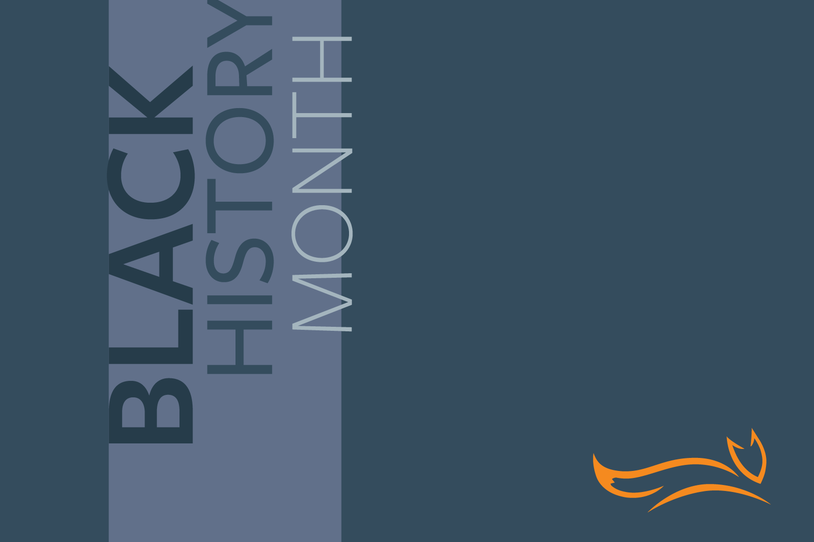 In order to understand Parkinson's more fully, we must recognize the diversity of all people who are living with the disease. Parkinson's disease (PD) doesn't discriminate. Nearly 1 million people in the United States live with the disease — each of them with diverse backgrounds, of different races, ages, ethnicities and gender.  
This February, in recognition of Black History Month — a time for honoring the central role of the African American community in United States history — The Michael J. Fox Foundation (MJFF) is sharing stories from our community, including the experiences of patients, care partners, advocates and supporters.
MJFF Patient Council member Michael S. Fitts, who serves as the assistant dean for user access and diversity at The University of Alabama at Birmingham (UAB Libraries), shares why representation matters to raising awareness for Parkinson's:
"People need to see somebody they can identify with. We need to change the perception of Parkinson's and demystify the whole perception of the disease as being associated with older white men. Part of it is giving people accurate information about the disease."
In a recent interview for 23andMe's "Spit" podcast, retired boxing world champion Laila Ali, the youngest daughter of the late Muhammad Ali, talks about her father's resilience while living with PD for more than 30 years:
"Everything he did was conscious and intentional and had purpose. So, he was adamant about the fact that boxing was just his platform to do what he was really put on this planet to do, his humanitarian work. He felt like it made him even stronger to show people, I have this disease but I'm still going to come out. I'm not going to hide. Nothing's going to stop me."
MJFF Board member and Host of NBC's "American Ninja Warrior," Akbar Gbajabiamila, shares his encouragement for the Foundation's commitment to increasing diversity in research through a new MJFF-funded study — "Fostering Inclusivity in Research Engagement for Underrepresented Populations in Parkinson's Disease" (FIRE-UP PD):
"My father's Parkinson's diagnosis was a complete shock. I didn't know anyone in my big Nigerian family or in my Los Angeles neighborhood who had the disease. I had barely heard the word 'Parkinson's' before. To put an end to this disease for good, it's important to reach as many different people and perspectives as possible so we can educate and engage families of all background in research."
Throughout Black History Month and beyond, MJFF celebrates the experiences of our diverse community of patients, families and researchers. Browse our "Real Talk from Patients" page with more from members of the MJFF community.