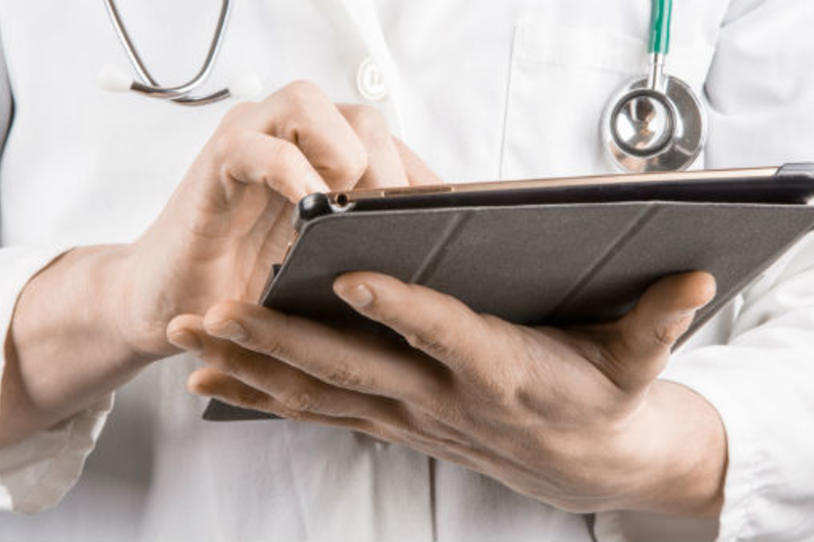 While clinical trial teams are facing unprecedented challenges as a result of COVID-19 and some have halted recruitment, many are exploring ways to keep research moving forward. One way is through telehealth, which refers to virtual two-way communication between a health care provider and patient, using technology such as phone or video.
The Michael J. Fox Foundation (MJFF) is committed to supporting trial teams in this effort to maintain the momentum in Parkinson's research.
Though telehealth wasn't in wide use for Parkinson's before the pandemic, MJFF has invested in research showing it can be useful in research and patient care. Our landmark study, the Parkinson's Progression Markers Initiative (PPMI), for example, is now exploring phone visits for study participants over the next couple of months. And the following MJFF-funded studies, which we are sharing with other trial teams, demonstrate how telehealth can work for Parkinson's disease (PD)
This research shows that telehealth may be a good option for some and can provide another model for research participation. In addition, MJFF is a collaborator of AT-HOME PD — a Parkinson's study that conducts remote assessments — which is sharing resources and best practices for trial teams on their web page.
The MJFF Public Policy team has been closely monitoring access to care/telehealth issues for people with Parkinson's. In response to the COVID-19 pandemic, the Centers for Medicare & Medicaid Services (CMS) have expanded coverage for telehealth. This means people with Medicare can now stay home and use video technology — apps such as FaceTime, Facebook Messenger video chat, Google Hangouts video, Zoom, and Skype — for doctor visits and other medical check-ups. Learn more in this blog.