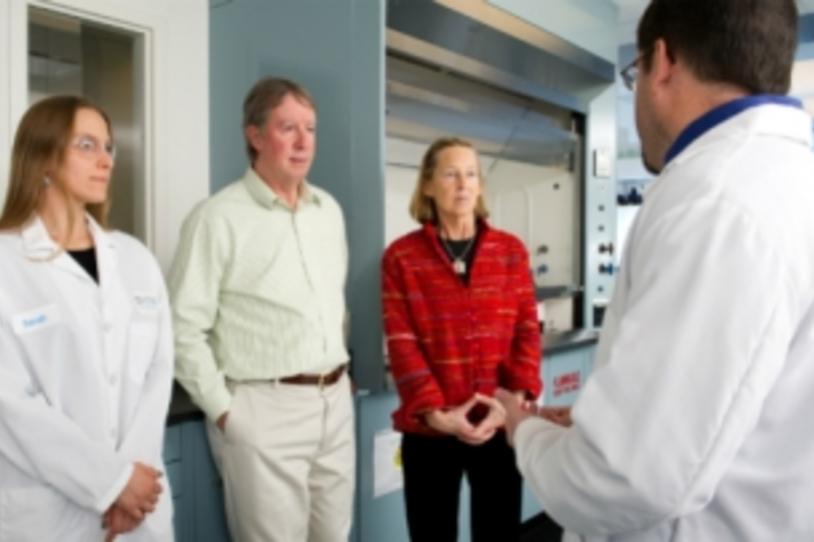 The Michael J. Fox Foundation (MJFF) is soliciting feedback on a document that aims to provide researchers and the biopharmaceutical industry with a potentially more effective path to developing new therapies for Parkinson's disease. The proposed Roadmap for Treatments that Make a Difference in Parkinson's Disease is available for review and comment until September 15, 2019.
There is a huge unmet need for new treatments for Parkinson's, particularly treatments that could prevent or slow overall disease progression. The goals of the Roadmap are to increase the likelihood of success of clinical trials for new Parkinson's treatments.
The Roadmap provides recommendations to lessen the obstacles to new therapeutic development. It highlights the need to use clear and accurate language when describing the impacts on clinical progression to clarify the development and approval process. Meaningful outcome measures, study populations and trial designs are also indicated as methods to refine that process.
Once completed, the Roadmap will ideally increase investment in Parkinson's drug development by providing researchers and industry with a clearer path to advance therapies.
To ensure the Roadmap reflects your needs and expertise, MJFF is asking for your feedback.
Your valuable opinions can influence the final version of this document.