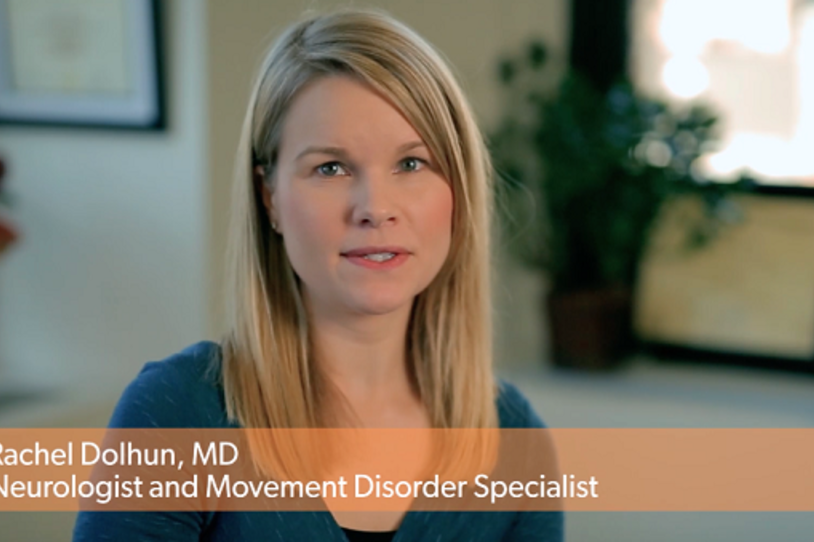 Deep brain stimulation (DBS), a surgical therapy for Parkinson's disease, is typically considered when a person who has had Parkinson's for four years or more develops complications, such as dyskinesia (uncontrolled, involuntary movements) and/or significant "off" time (when medication isn't working optimally and symptoms return). Like all currently available Parkinson's therapies, DBS is a symptomatic treatment -- it eases motor symptoms but does not change the underlying course of disease. DBS doesn't work for all symptoms, including balance problems or freezing while walking, and can even worsen some non-motor symptoms, such as memory problems. It isn't for everyone but in the appropriate person, it can lessen symptoms, medication requirements and the side effects that can accompany medications.
Watch the video to learn more about which symptoms DBS targets, how doctors determine who might benefit from the therapy and what the surgical procedure entails. You'll also hear about how DBS works and ongoing research into DBS and Parkinson's
Read about the updated FDA indications for DBS in Parkinson's.
Learn more about DBS and Parkinson's disease.
Find recruiting clinical trials investigating deep brain stimulation for PD.
Thank you to our 2016 Parkinson's Disease Education Consortium Supporter and Steering Committee Members. While our generous sponsors make our educational offerings possible, their support does not influence MJFF's content or perspective.